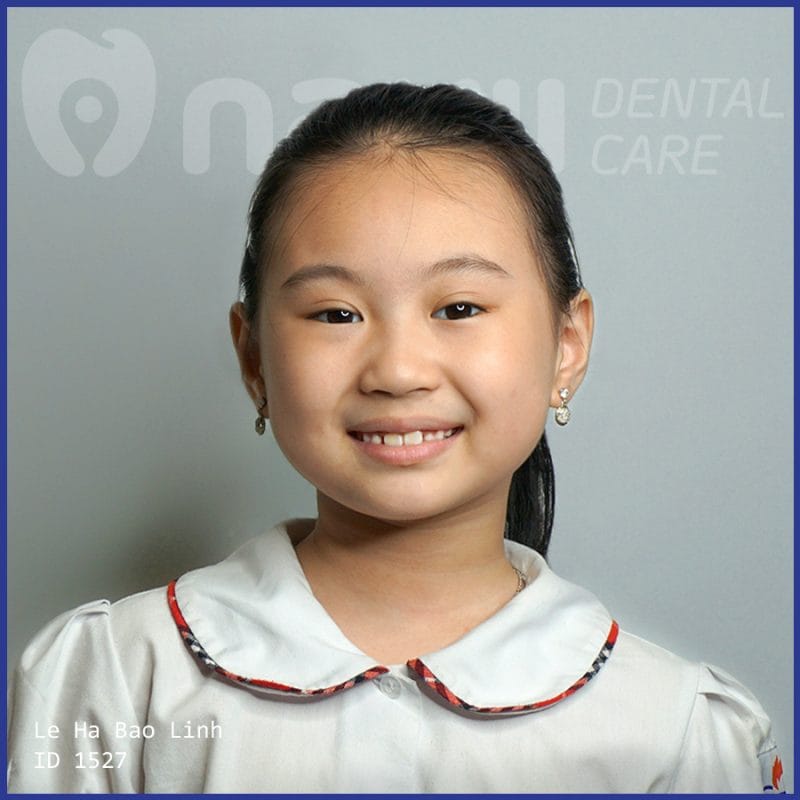 Customer: Bao Linh, From Hanoi
"After removing braces I felt very comfortable. The first thing is that i can eat anything, without hindrance. The second thing is that I can smile whenever i want as my friends can no longer make fun of me that I look like Donald duck."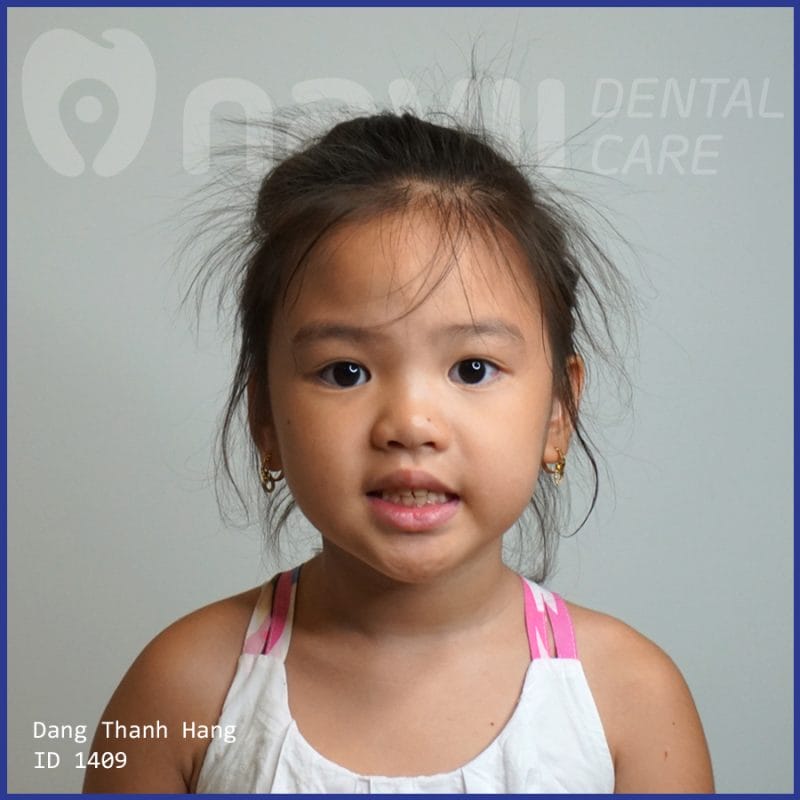 Customer: Thanh Hang, From Hanoi
"Doctors treated me very gently and told me many things about oral care."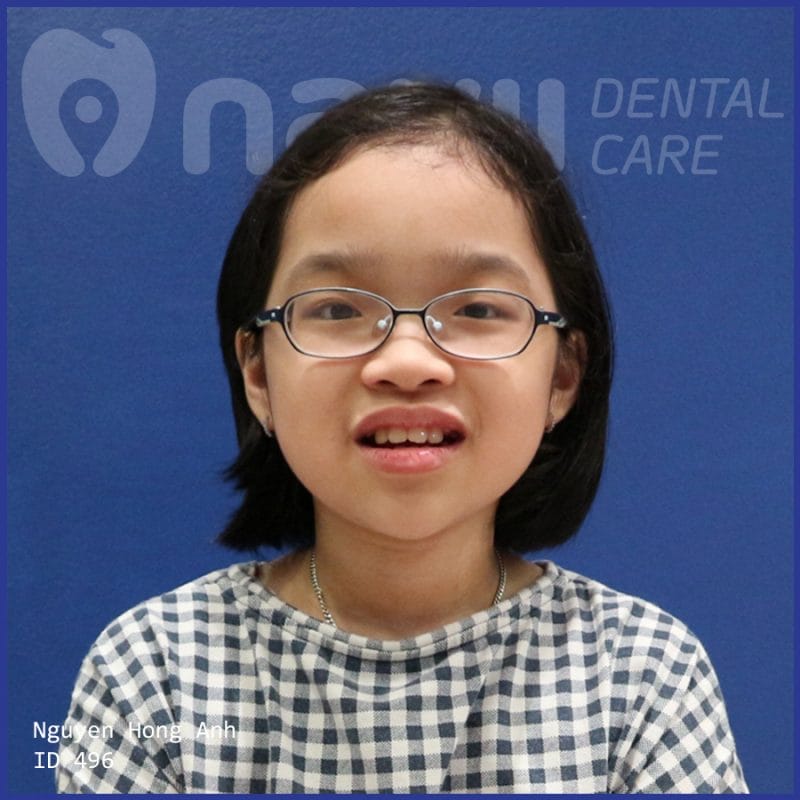 Customer: Hong Anh, From Hanoi
"Although just started, i feel really comfortable. Doctor told me that i could take the braces off in 3-4 months."
Removable Orthodontic Appliances
Orthodontics for children utilize removable orthodontic appliances to treat jaw and tooth positioning issues.
Different types of Orthodontic Appliances
There are different types of orthodontic appliances designed specifically for each case of orthodontic problem.
Mode of Operation
Removable appliances work by applying a single force onto the crown of the tooth to tip the tooth around its centre of resistance, while fixed appliances are capable of complex movements of multiple teeth.