Our sterilization process consists of 5 steps conforming to international standards
☑️ Classification: Dental instruments are classified into different type after use.
☑️ Disinfection: Instruments of each type are cleaned with alcohol, soaked in Hexanios solution, and then disinfected with the Biosonic UC300 ultrasonic cleaner.
☑️ Packaging: The disinfected instruments are put into sterilization pouches, which maintain sterility of these instruments from the time of sterilization until use. These pouches are then sealed and labeled with their corresponding disinfection date and expiration date using the MELAseal100+ sealing device.
☑️ Steam sterilization: Dental drills are sterilized using the Sirona DAC Universal autoclave, while the other instruments are sterilized using the Sirona DAC Premium autoclave.
☑️ Storage: After sterilization, dental instruments are stored separately in sterile cabinets conforming to strict international sterilization standards.
We adopt a modern medical sterilization process conforming to international standards, eliminating any risk of infection.
SIRONA DAC Universal Autoclave
DAC Universal is a sterilizer designed exclusively for dental drills, the most common instruments used in dentistry. Navii is among a minority of clinics that imported this sophisticated sterilization device from Germany for the purpose of sterilizing medical instruments and avoiding cross-infection.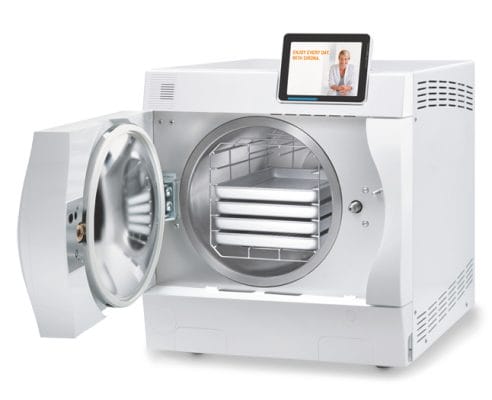 SIRONA DAC Premium Autoclave
The DAC Premium autoclave is a top-tier sterilizer with the twin chamber technology and short, reliable sterilization cycles including drying. The vacuum system ensures an effective cleaning process applicable to complex dental instruments, including specialized instruments stored in dental tool bags, offering the highest level of safety in dental examinations and treatments.
BIOSONIC UC300 Ultrasonic Cleaner
The Biosonic UC300 is a complete ultrasonic cleaning system which provides a perfectly safe cleaning process and helps minimize the risk of cross infection due to handwashing.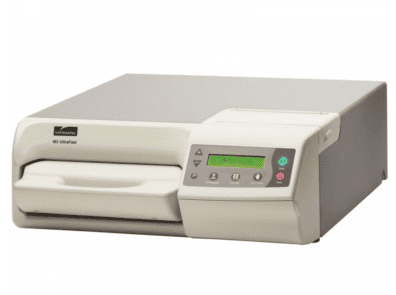 Midmark M3 UltraFast® Automatic Sterilizer
The Midmark M3 ultrafast sterilizer is a unique product designed specifically for dental implants with a fast sterilization mode of international standards. It can quickly process and sterilize additional, unexpected dental instruments and handpieces arising during surgical procedures. This useful feature greatly supports our dentists and helps avoid any interruptions during surgeries.