Facilities & Equipment
Navii Dental Care is proudly equipped with the most advanced and comprehensive medical equipment provided by the most renowned medical equipment manufacturers in the world.

SIRONA INTEGO DENTAL CHAIR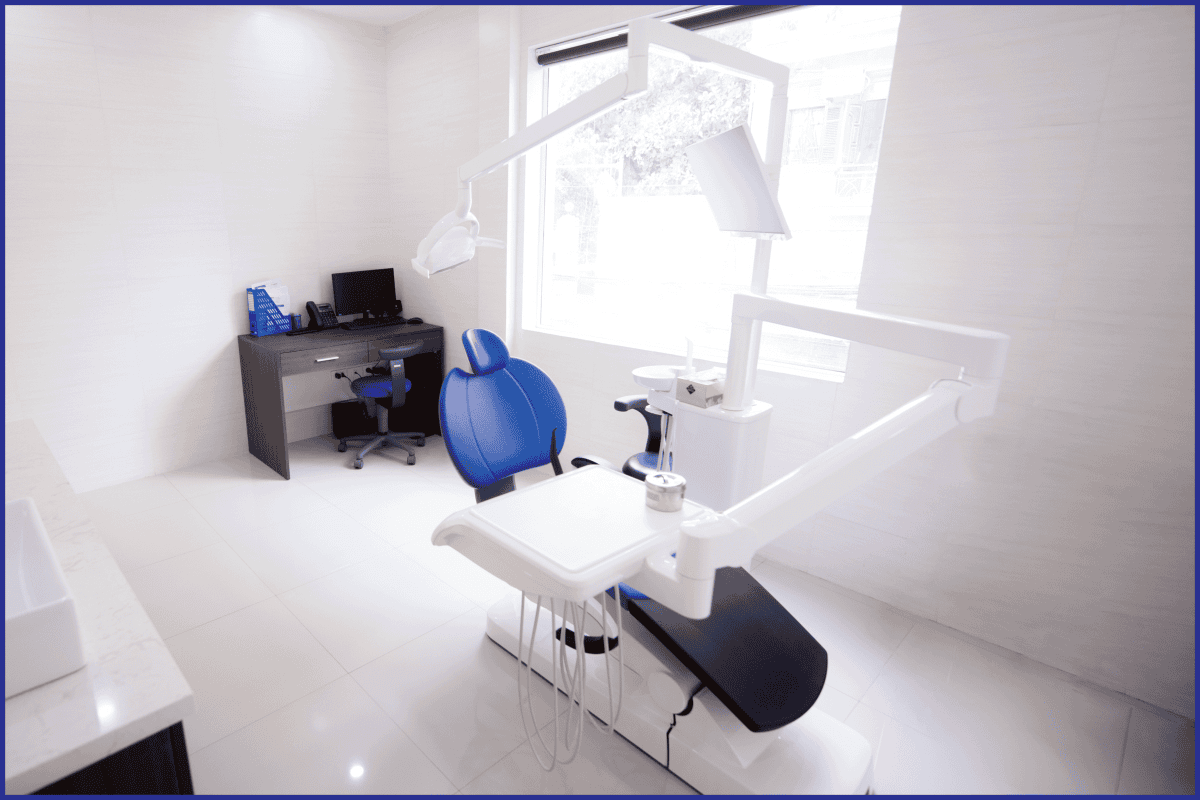 Model: INTEGO
Manufacturer: Sirona
Production: Germany
Sirona dental chairs have been considered the latest ergonomic dental chairs in the world for years. These true masterpieces are imported from Germany. Among all Sirona products, Intego is a top-notch dental chair that has all optimal supporting functions and meets the highest dental standards. It will offer you comfort and relaxation during your treatment, no matter how long it takes.
COMPREHENSIVE X-RAY SIRONA ORTHOPHOS XG 3D: PANORAMIC + CEPHALO + CONEBEAM CT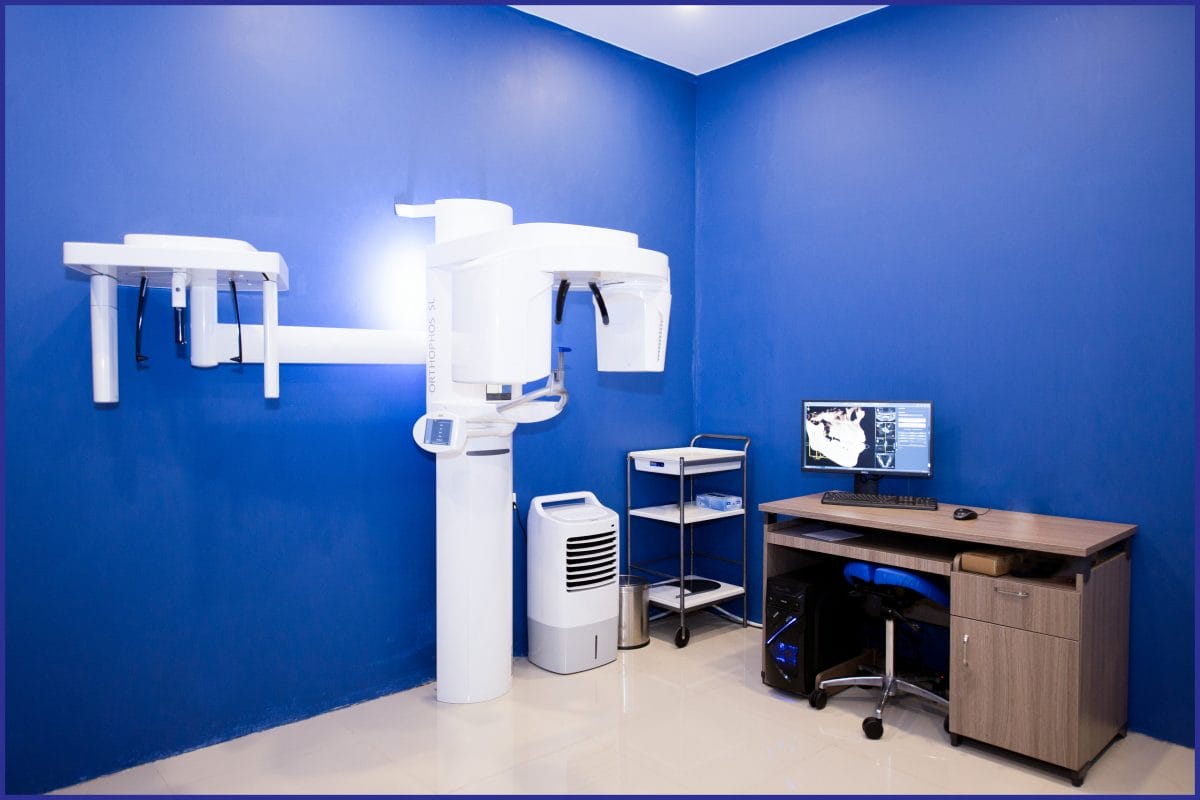 Navii Dental is one of the very few dental centers equipped with the comprehensive 3-in-1 Orthophos XG 3D, a state-of-the-art piece of equipment imported from Germany. Designed with cutting-edge technology, the machine produces clear images with a radiation level 20 to 30 times less than that of a typical x-ray machine, reducing patients' exposure to x-ray radiation. Superior to traditional x-ray machines, the Orthophos XG 3D x-ray unit produces crystal clear 2D and 3D images, providing detailed three-dimensional information for our dentists to accurately analyze the bone structure, bone density, tissues, and nerves of patients. Combined with particular analysis software, this unit facilitates easier, safer, and more accurate diagnoses and treatments, especially in specialized dental services such as orthodontics and Implants.
ZOOM WHITESPEED TEETH WHITENING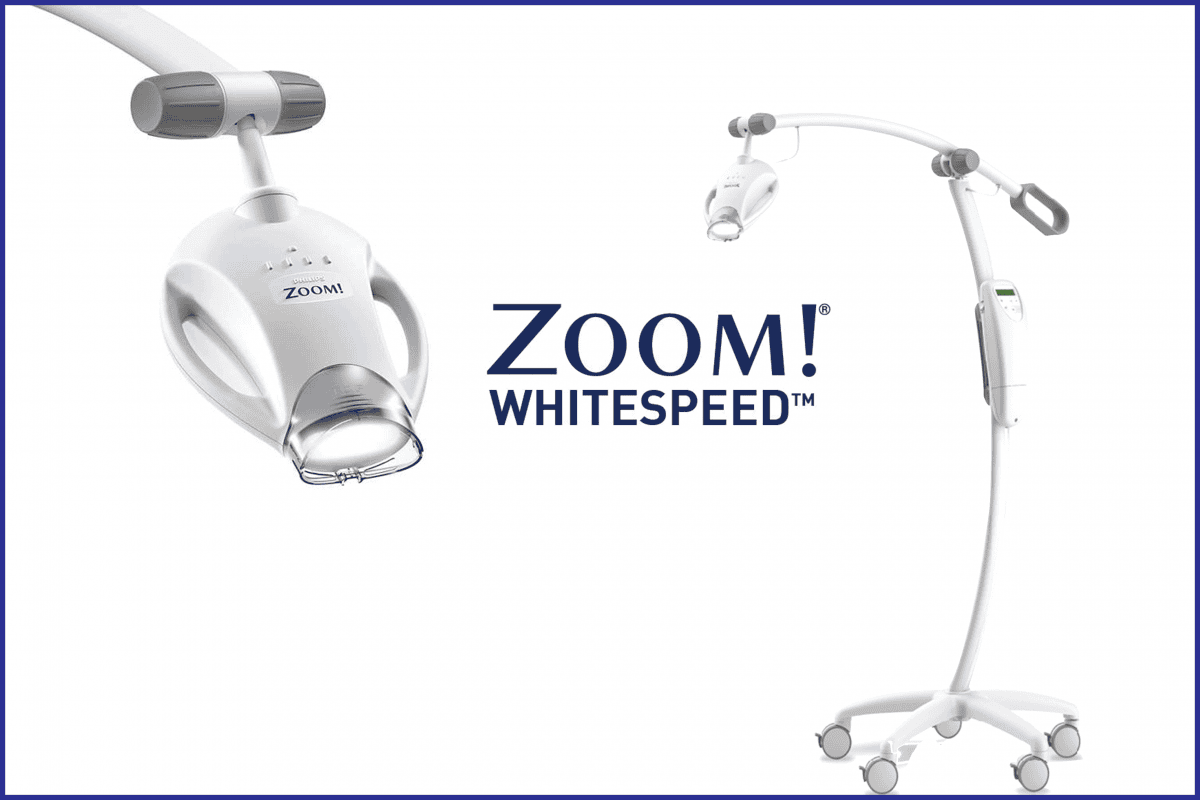 Model: Zoom advance
Manufacturer: Phillips
Production: US
The Zoom WhiteSpeed treatment is clinically proven to whiten teeth up to 8 shades in 45 minutes, thanks to WhiteSpeed's advanced blue LED light-activated technology that emits at the optimal light spectrum with 100% greater light intensity than the closest competitive lamp. The powerful whitening process is enhanced by WhiteSpeed's exclusive whitening gel, creating brighter and whiter smiles for patients.