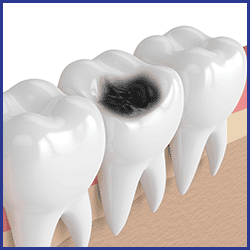 Dental fillings are used to restore the functions and appearance of decayed, broken, or damaged teeth by filling in the holes or gaps in the enamel of such teeth with dental filling materials.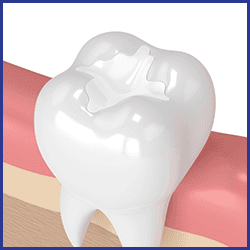 Dental fillings involve placing tooth-colored filling materials directly on molar teeth in thin layers to prevent the development of bacteria.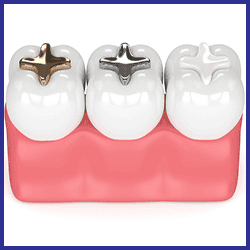 Dental fillings also help prevent tooth decay by stopping acid-producing bacteria from destroying the teeth.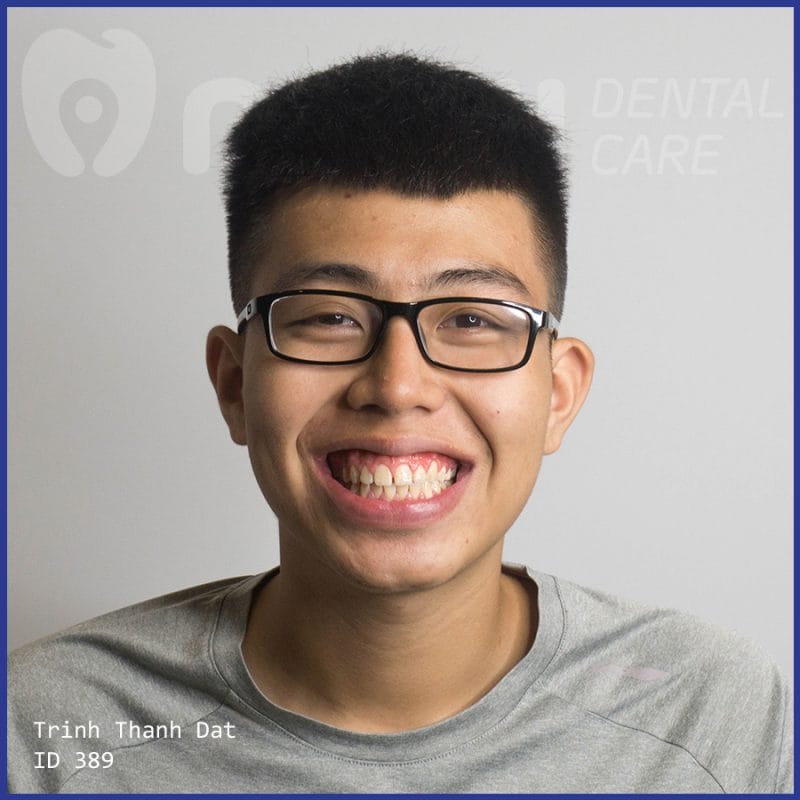 Customer: Thanh Dat, From Hanoi
"I don't usually like having dental care because of pain and waiting time. But after two times having my teeth filled here, this clinic created a difference that made me comfortable. The first time I have Dr. Long fill my molars, and the second time Dr. Phuong treated me with cosmetic fillings. Both of them were very gentle and eager. Overall, the clinic is clean and spacious, all dental equipment is carefully wrapped in specialised bags and safe for using. Its vibe is relaxing and airy, which is totally different from my previous experiences in hospital."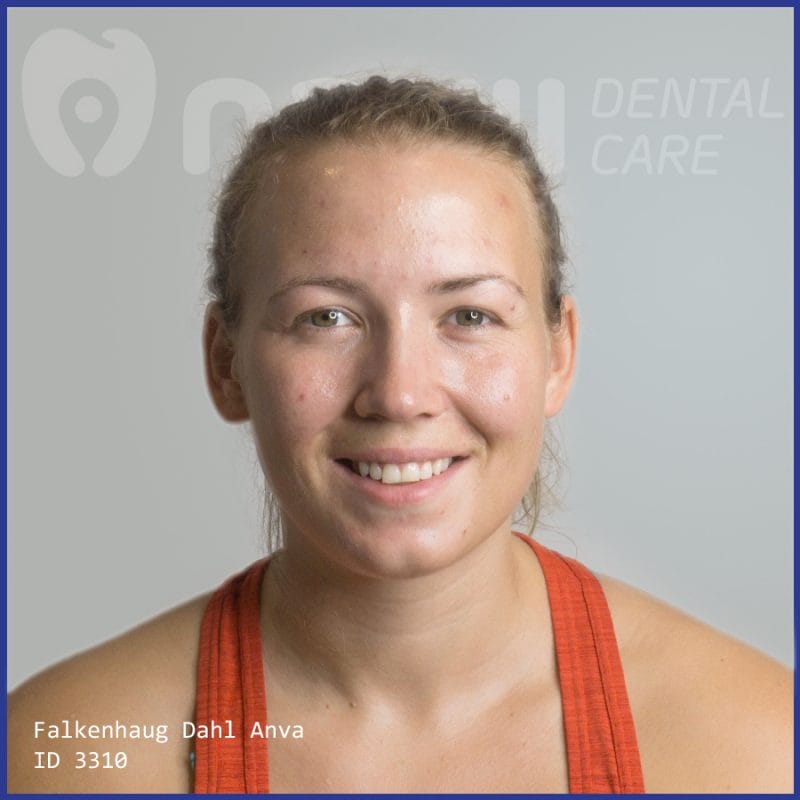 Customer: Falkenhaug D. A., From Scotland.
"During the examination, the honest and helpful dental advice given by the dentist showed me that the primary concern of the doctors here is the well-being of patients. I was offered a free consultation and dental cleaning before having my teeth filled. Throughout the procedure, the dentist showed amazing diligence in her work and took great care of me. The staff here obviously take great pride in their work. I don't get such kind of treatment in Scotland."
WHEN SHOULD YOU HAVE FILLINGS?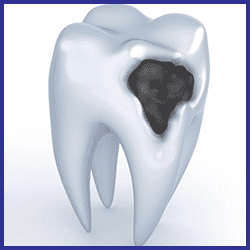 Tooth Decay
The cavity is filled with a filling material to prevent bacteria and other materials from destroying the root canal.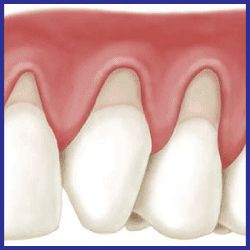 Tooth Wear
Tooth wear can leave the dentin exposed, causing tooth sensitivity. Dental fillings can be used to protect the dentin.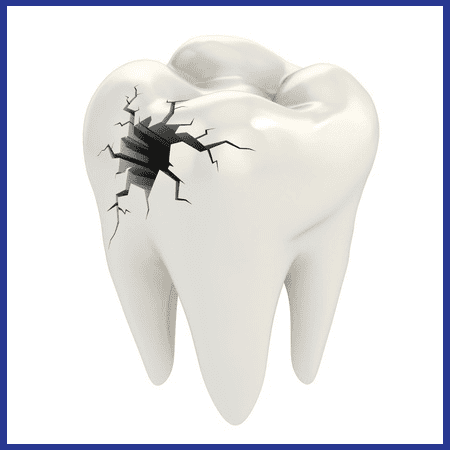 Tooth Injuries
Dental fillings can be used to restore the original functions and appearance of injured teeth.

With a team of skilled professionals who have more than 40 years of experience, a wide range of modern equipment that effectively supports dental diagnoses and treatments, a high-class and welcoming atmosphere, and a sterilization process of international standards, Navii Dental Care takes pride in being a reputable dental clinic that has successfully earned trust from both domestic and foreign customers.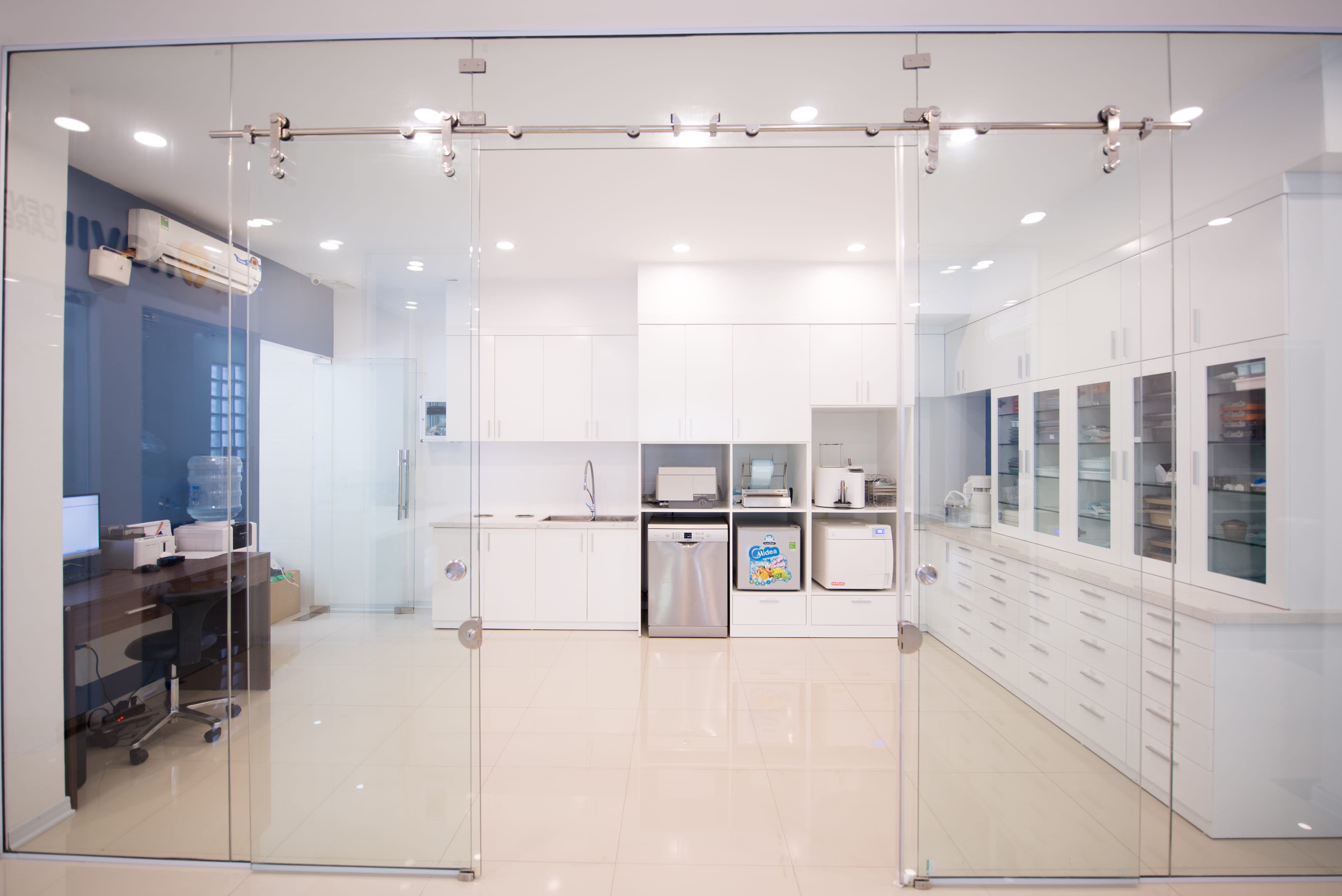 Absolute sterility
Our sterile rooms were built according to international dental standards. They prevent any risk of infection or cross infection and provide a safe environment for both patients and doctors.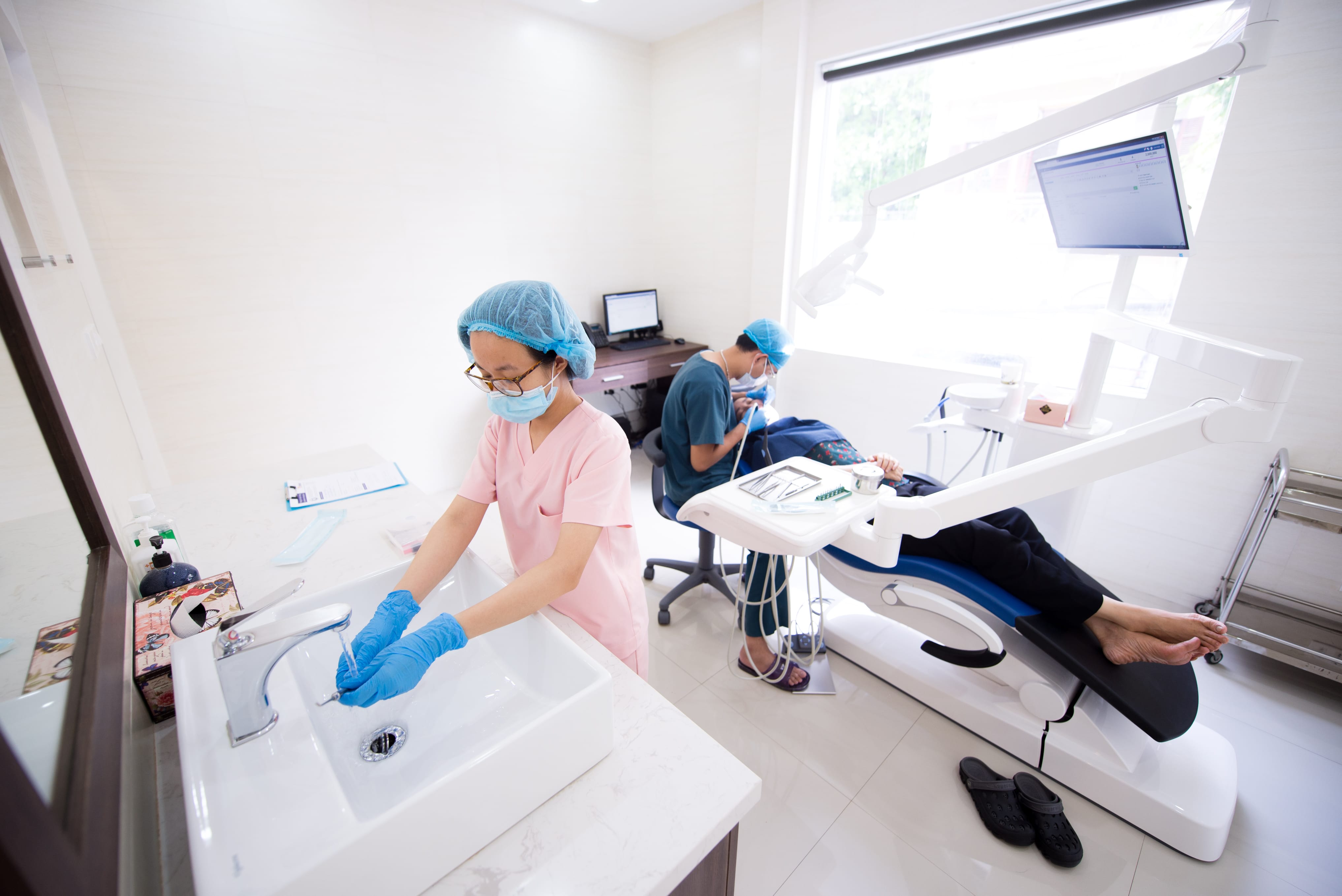 Competitive advantage in treatments
All kinds of health issues can be treated quickly and effectively, and patients can greatly recover from previous unsuccessful treatments at Navii.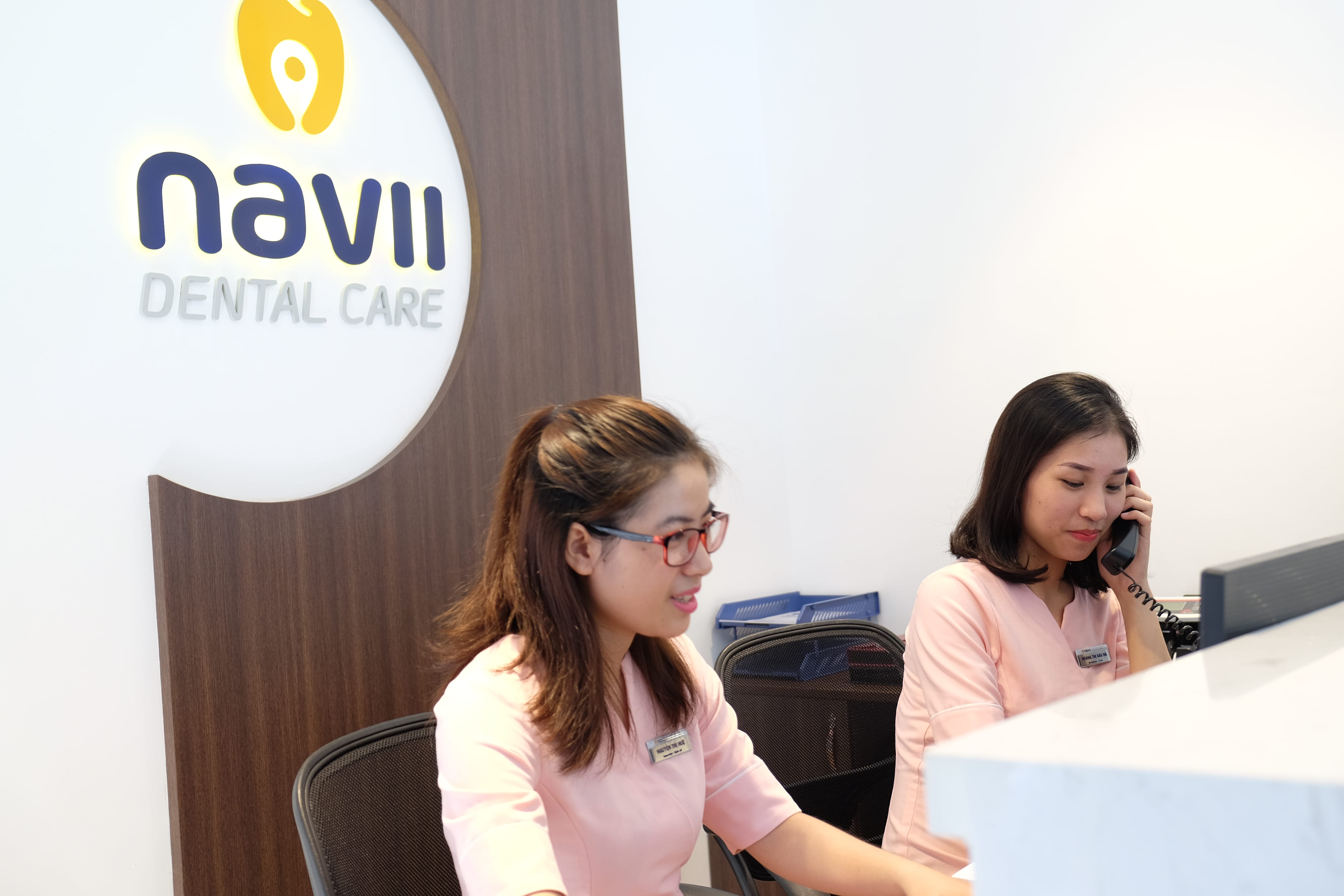 24/7 Customer Support
Our large team of doctors are always available to support and give advice to customers. We strive to provide the best conditions for our patients, especially those who live far away or abroad.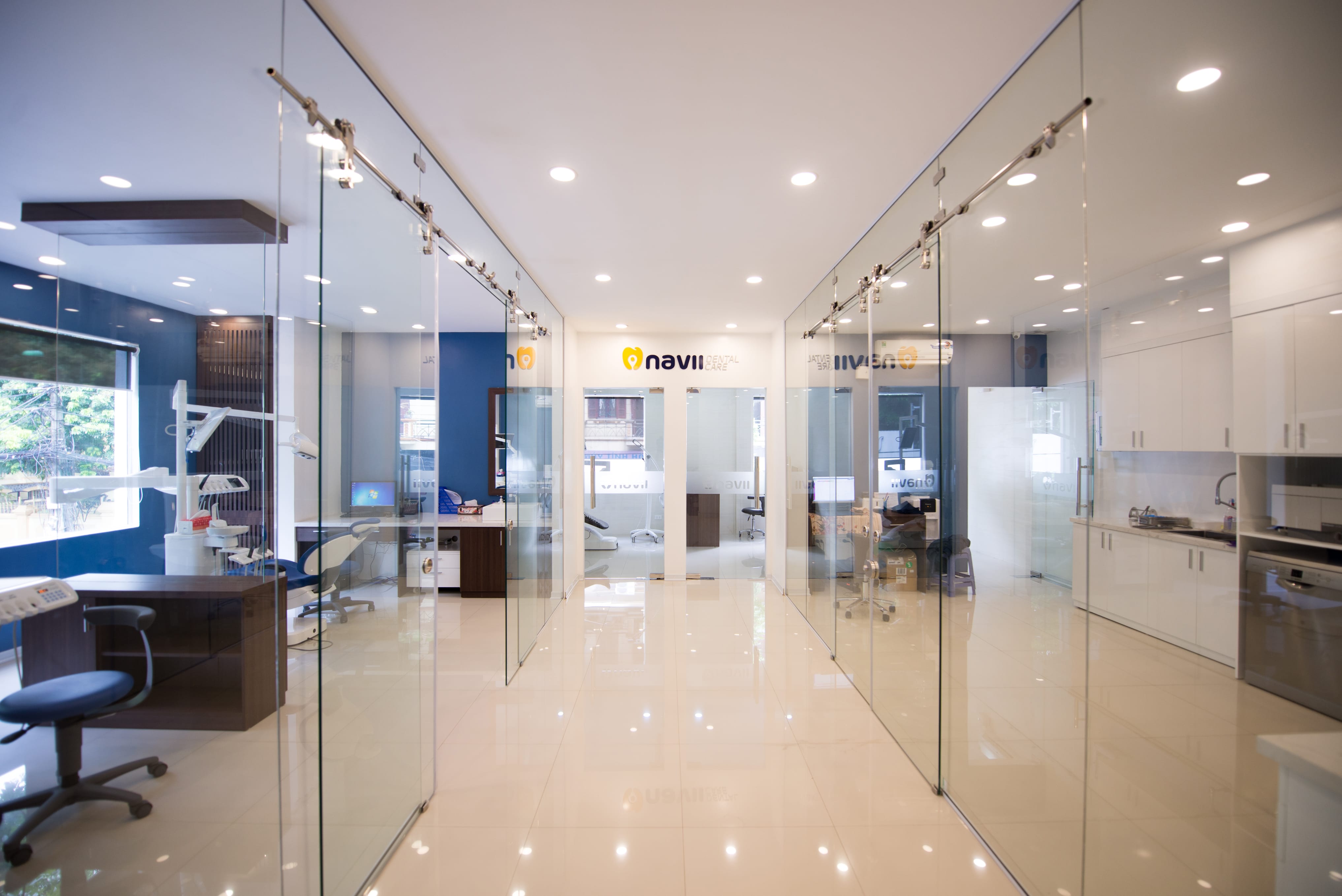 Professional dental tourism package
We offer dental tourists an all-inclusive package that includes flights, accommodation and tours, restaurants and many other services.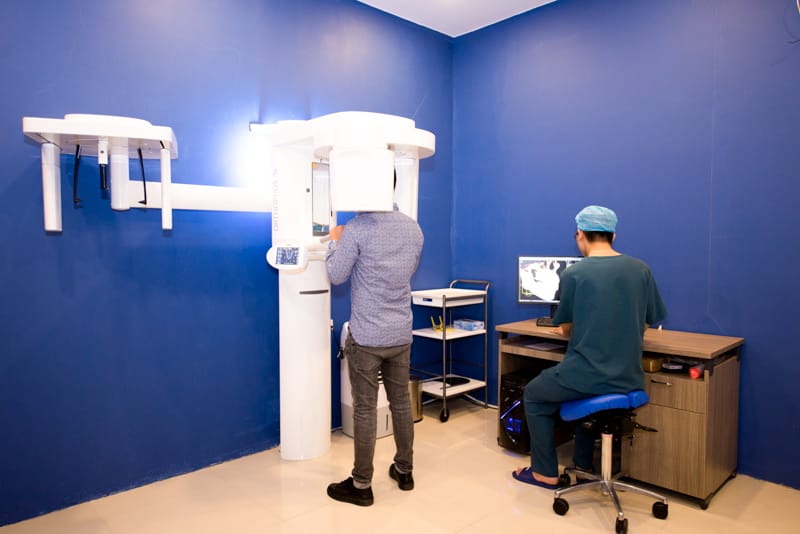 Professional dental image analysis
We use the latest dental imaging technologies in order to enhance the quality of our services. In certain cases, our doctors can provide customers with an expected treatment outcome.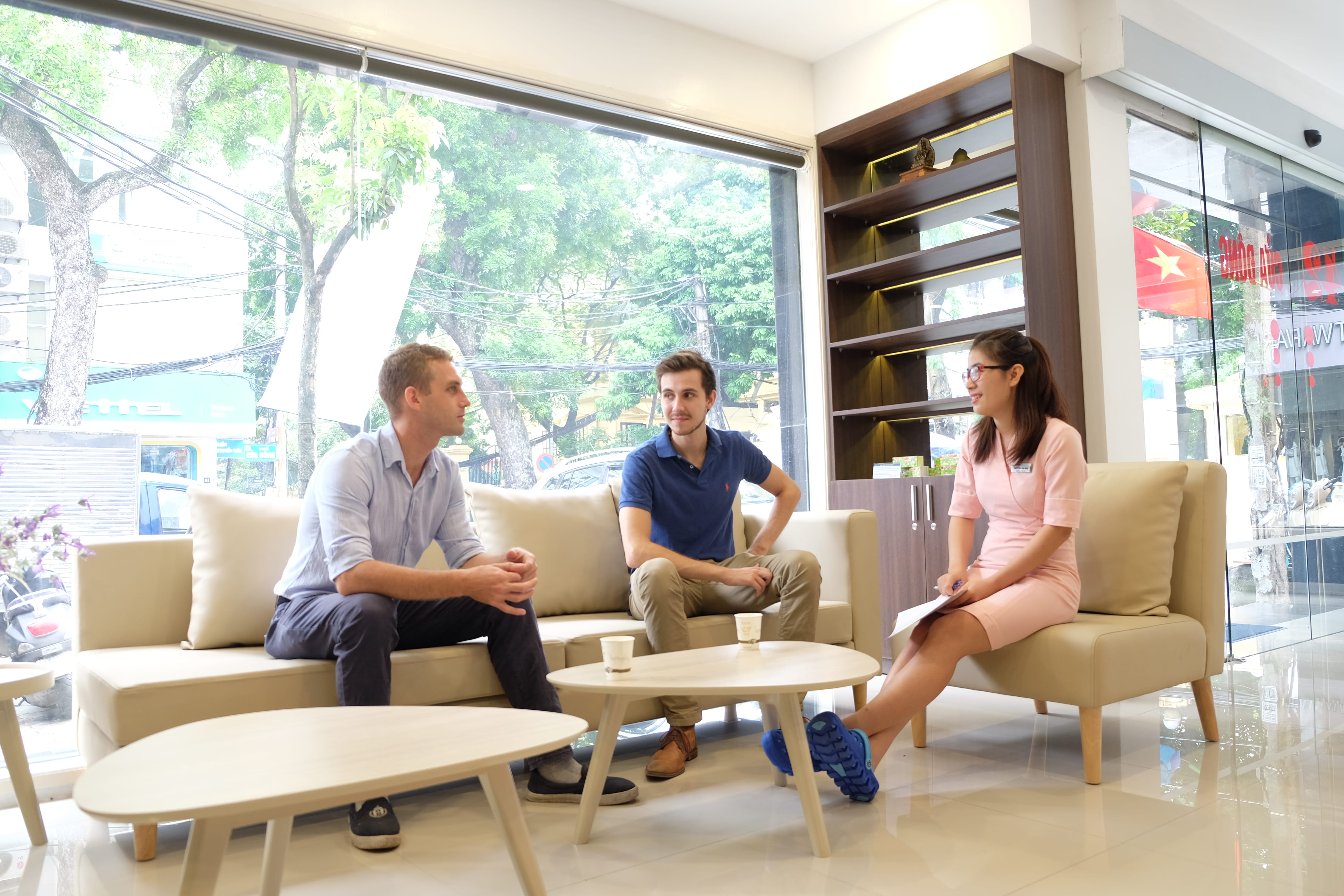 Treating customers with respect
We always protect the privacy of our customers and respect their religious and cultural beliefs.