All-on-4/ All-on-6 implants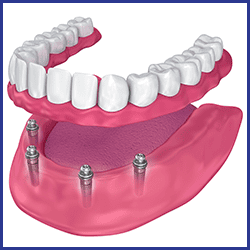 All-on-4/ All-On-6 treatment concept is the best solution for full-arch treatment using tilted implants nowadays.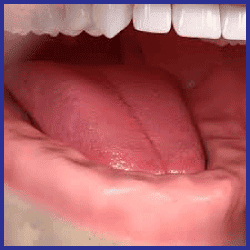 The All-on-4/ All-on-6 are the optimal dental implant procedures for patients who lost most or all of their teeth in the upper or lower jaw.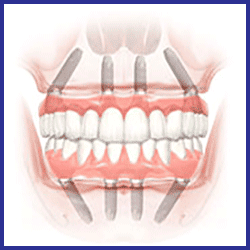 These advanced techniques only use 4 or 6 implants per jaw instead of 8 to 10 Implants per jaw like traditional Implants.
before and after treatment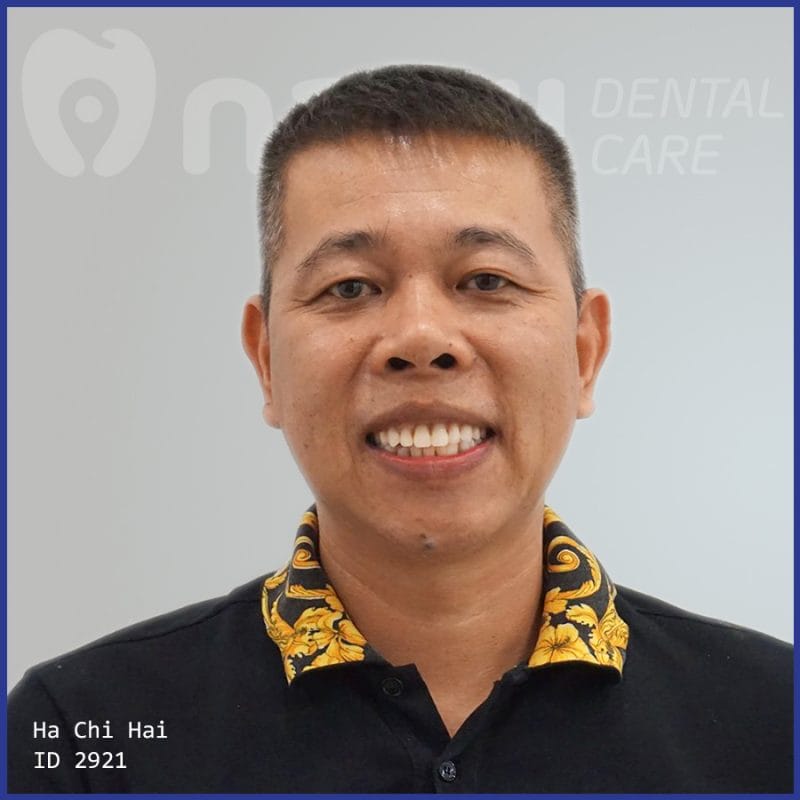 Customer: Chi Hai, From Lang Son
"I am highly satisfied and I feel like I am currently having the best set of teeth in the world. My teeth and gums look natural, and I can eat whatever I want."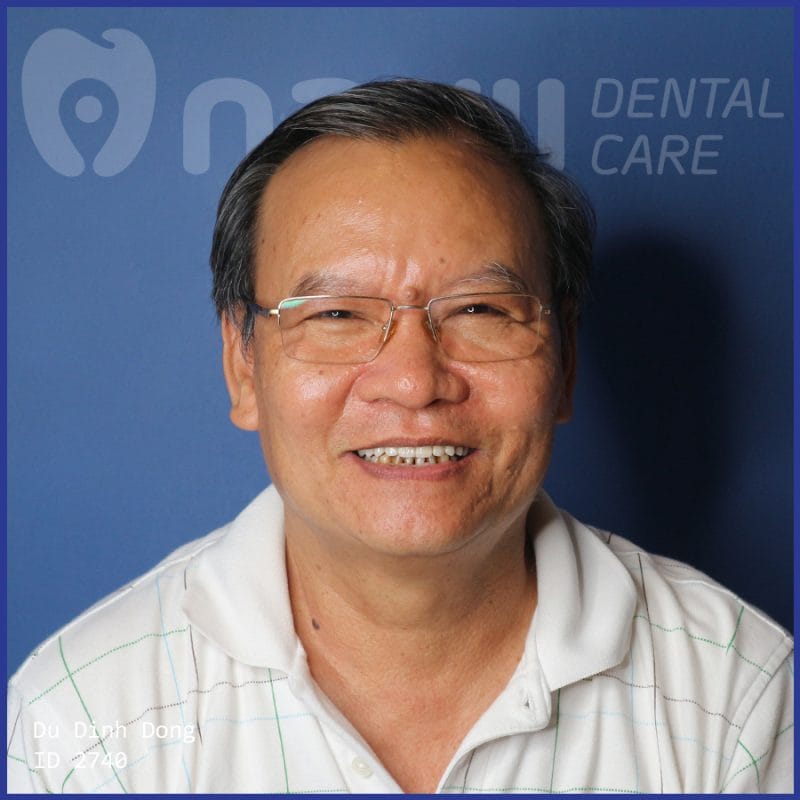 Customer: Du Dinh Dong, From Hanoi
"My new teeth feel really nice, and I can eat and drink very comfortably. These fixed prosthetic teeth are very convenient for me, unlike my previous dentures which became loose-fitting after a period of use."
Tooth replacement options
Porcelain bridges, dentures, single-tooth implants, and All-on-4/All-on-6 implants are tooth replacement options that are commonly in use today. All-on-4 and All-on-6 are advanced, complicated techniques that only a few skilled, experienced doctors in Vietnam can successfully perform. Based on our experience with real-life tooth replacement cases over the last 20 years, we have compiled a comparison table to provide you with the most relevant and useful information regarding the pros and cons of the 4 methods.
All-on-4 and All-on-6 are major breakthroughs in implant dentistry with their superior advantages compared to other methods.

Superior Aesthetics
Full-arch prosthetic teeth have an unified and natural-looking appearance.

A New Set Of teeth in just 1 day
Temporary prosthetic teeth are placed on the day of surgery. Patients will not have to wait 6 to 9 months as required by some other clinics.

Fixed and Stable
Implants are placed inside the jawbone, and prosthetic teeth are fixed, unlike removable dentures.

Only One Surgery
One surgery means lower risk, less fatigue, and a higher rate of recovery.

With a team of skilled professionals who have more than 40 years of experience, a wide range of modern equipment that effectively supports dental diagnoses and treatments, a high-class and welcoming atmosphere, and a sterilization process of international standards, Navii Dental Care takes pride in being a reputable dental clinic that has successfully earned trust from both domestic and foreign customers.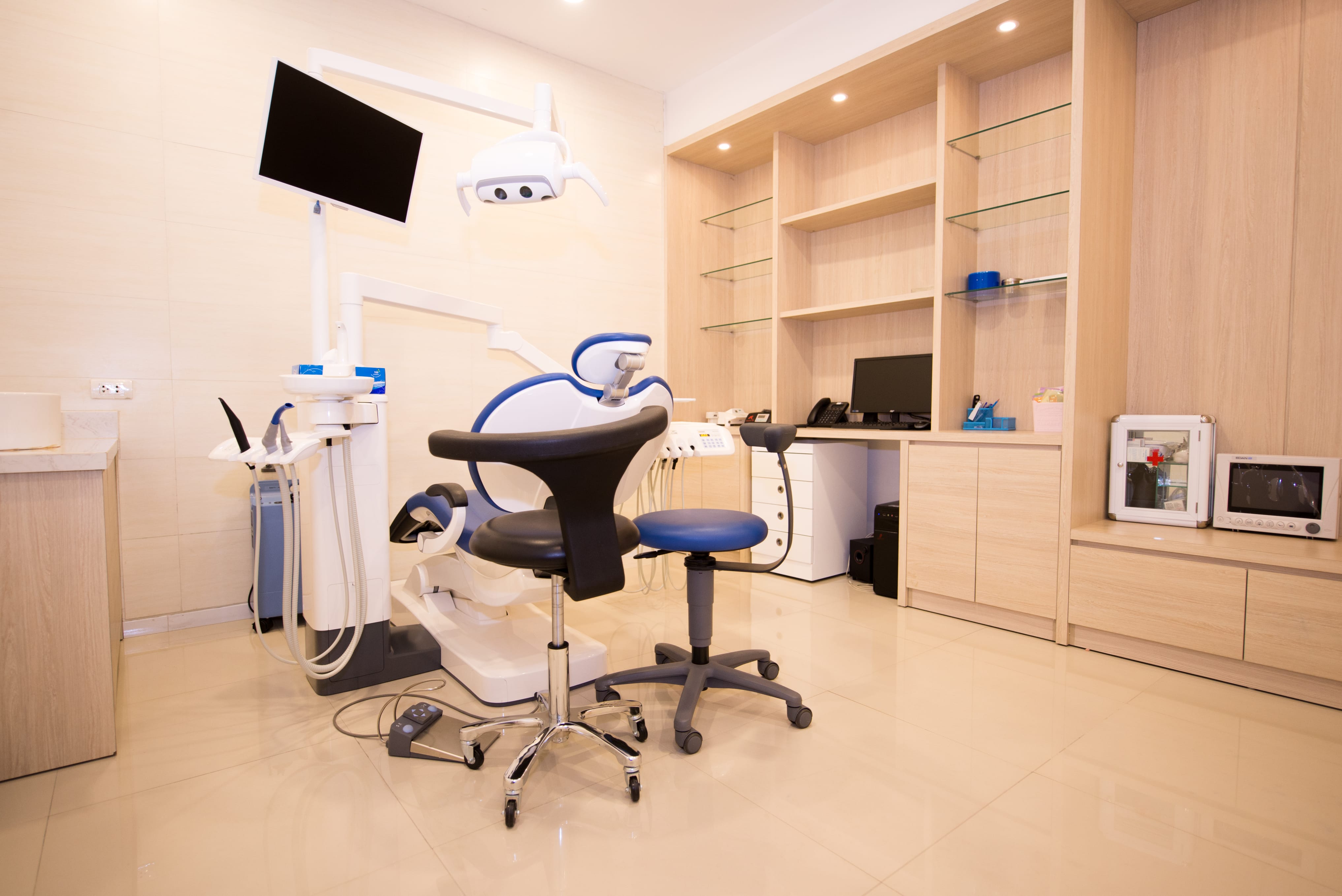 Treating customers
with respect
We always protect the privacy of our customers and respect their religious and cultural beliefs.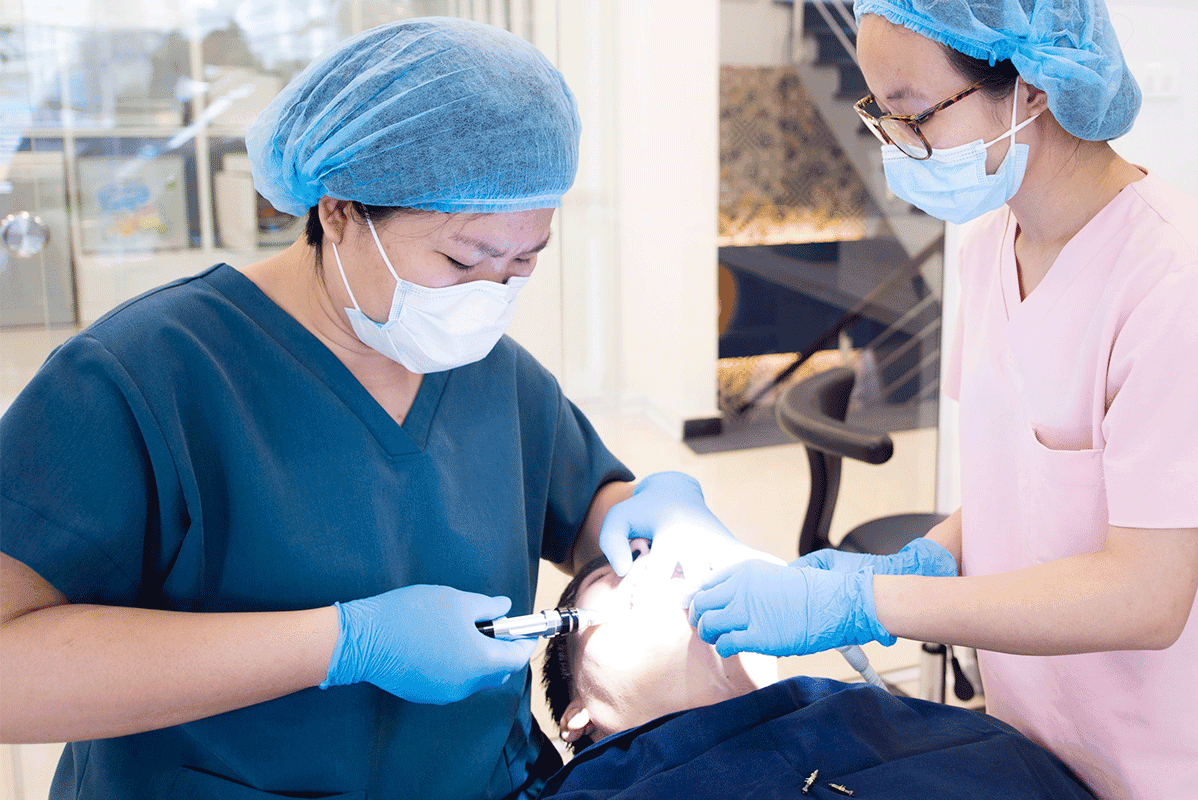 Implant Specialist
Implant specialist Dr. Hoa Le Thi Thai is one of the few doctors in Vietnam who have the expertise and experience to perform traditional and All-On-4 / All-On-6 implants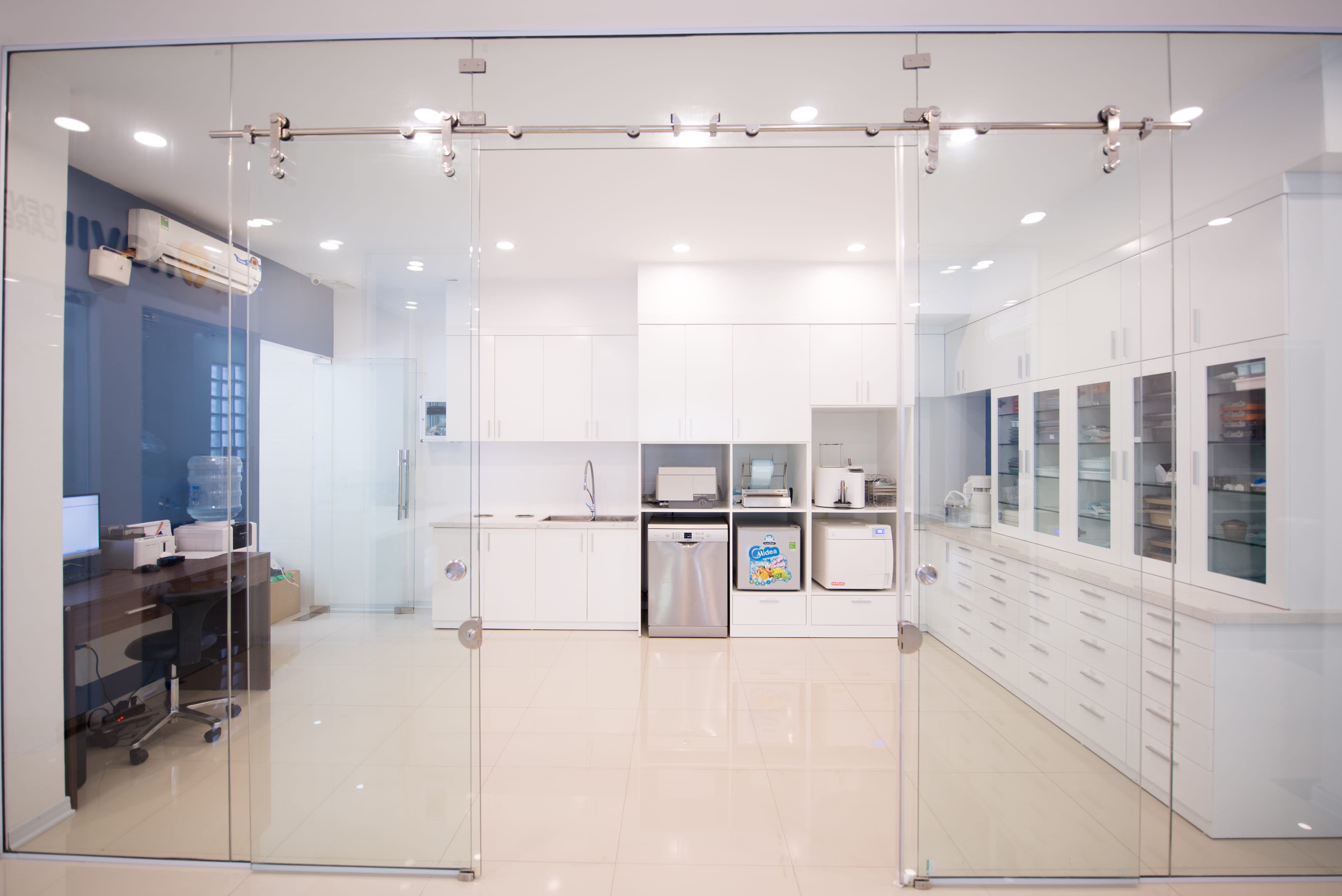 Absolute Sterility
Our sterile rooms were built according to international dental standards. They prevent any risk of infection or cross infection and provide a safe environment for both patients and doctors.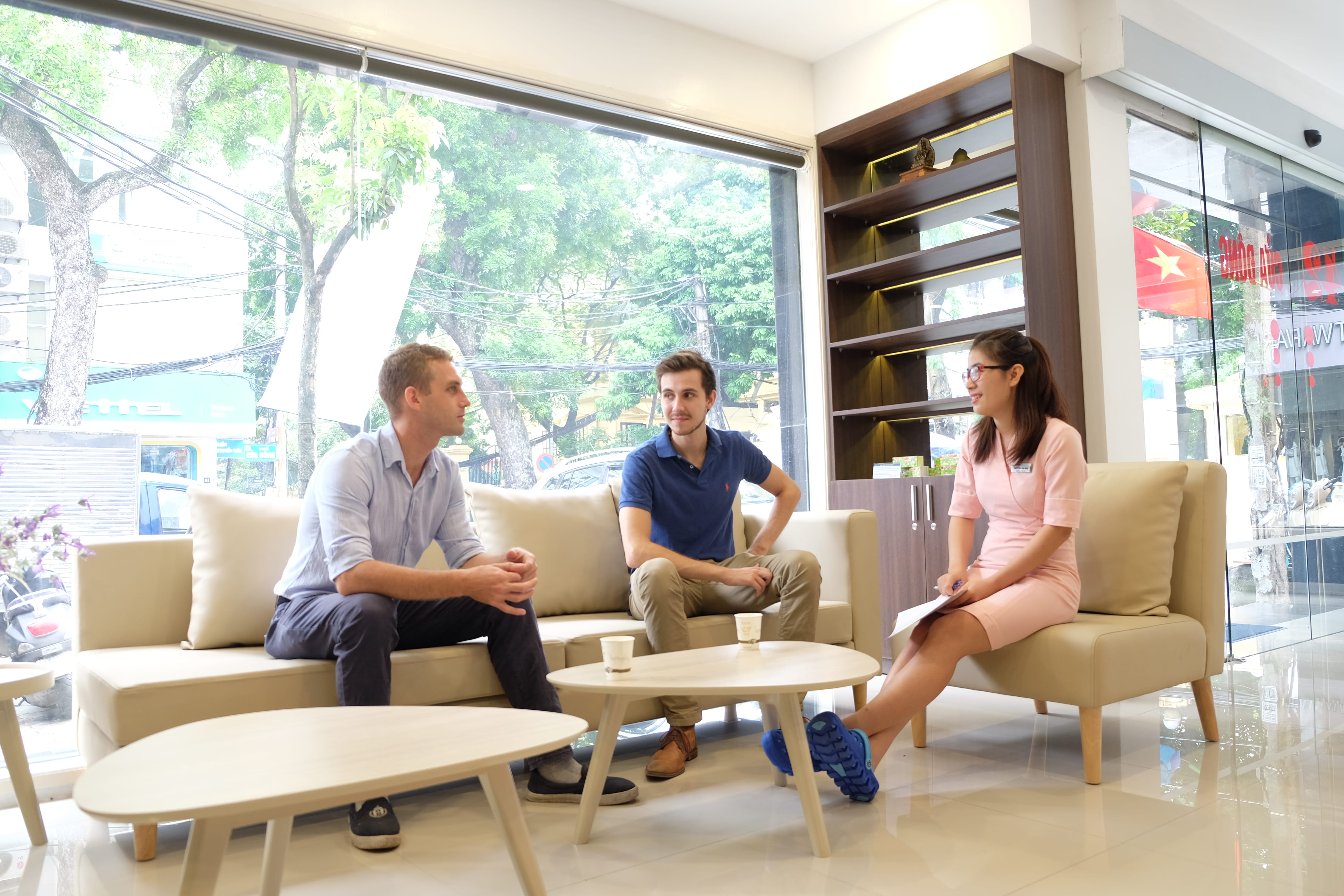 24/7 Customer Support
Our large team of doctors are always available to support and give advice to customers. We strive to provide the best conditions for our patients, especially those who live far away or abroad.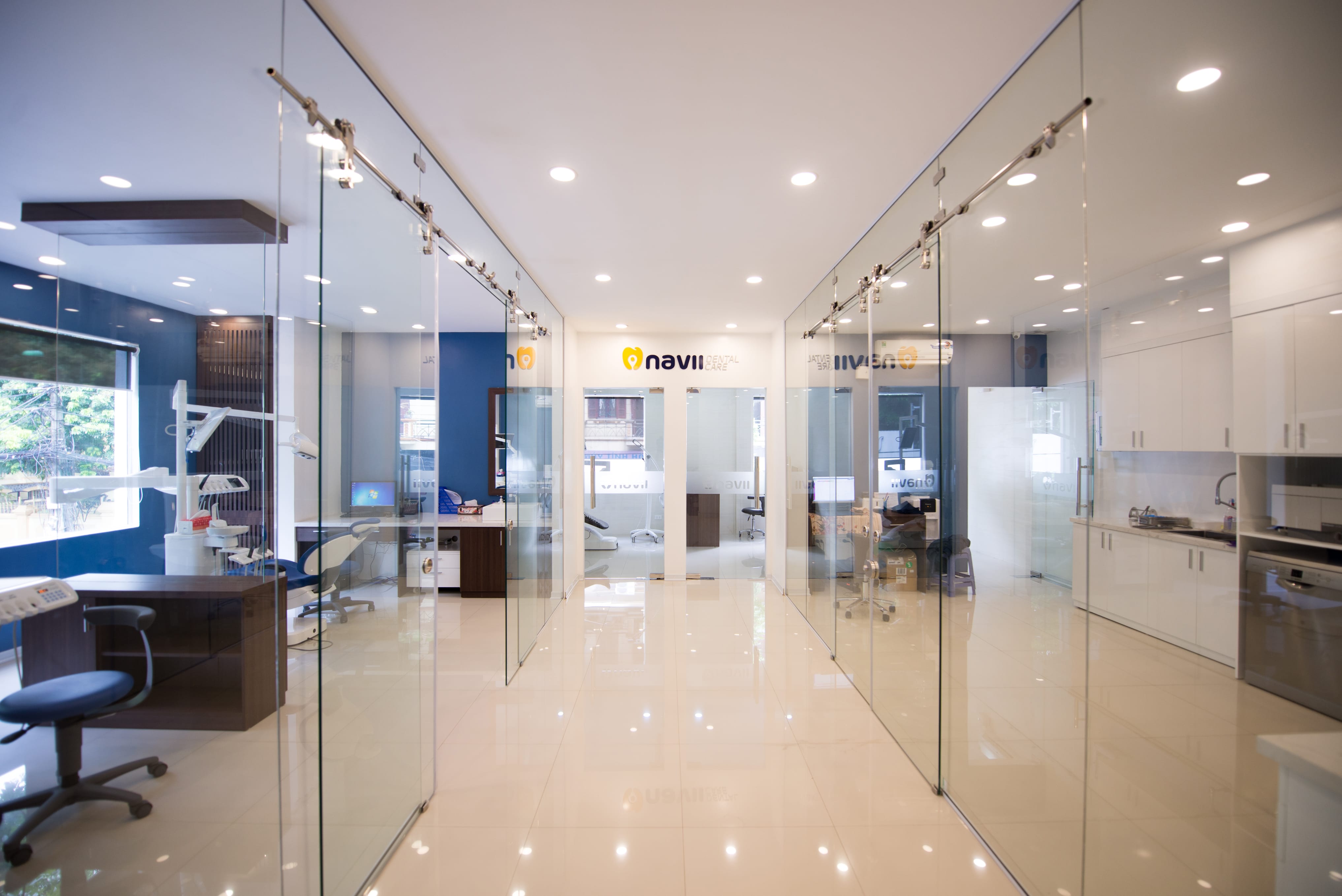 Professional Dental Tourism Package
We offer dental tourists an all-inclusive package that includes flights, accommodation, restaurants, tours, and many other services.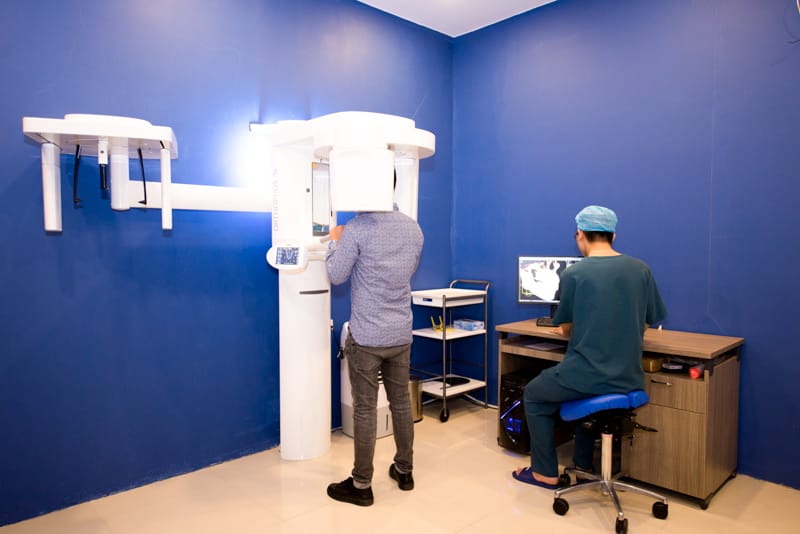 Image Analysis of
International Standards
We use the latest dental imaging technologies in order to enhance the quality of our services. In certain cases, our doctors can provide customers with an expected treatment outcome.