A removable denture consists of artificial teeth attached to a gum-colored base, which may be all plastic or a mixture of metal and plastic. Complete dentures replace all upper or lower teeth, while partial dentures replace just one or a few missing teeth. Because dentures are a relatively quick and cheap treatment option that requires no surgeries, they are preferred and chosen by many elderly customers.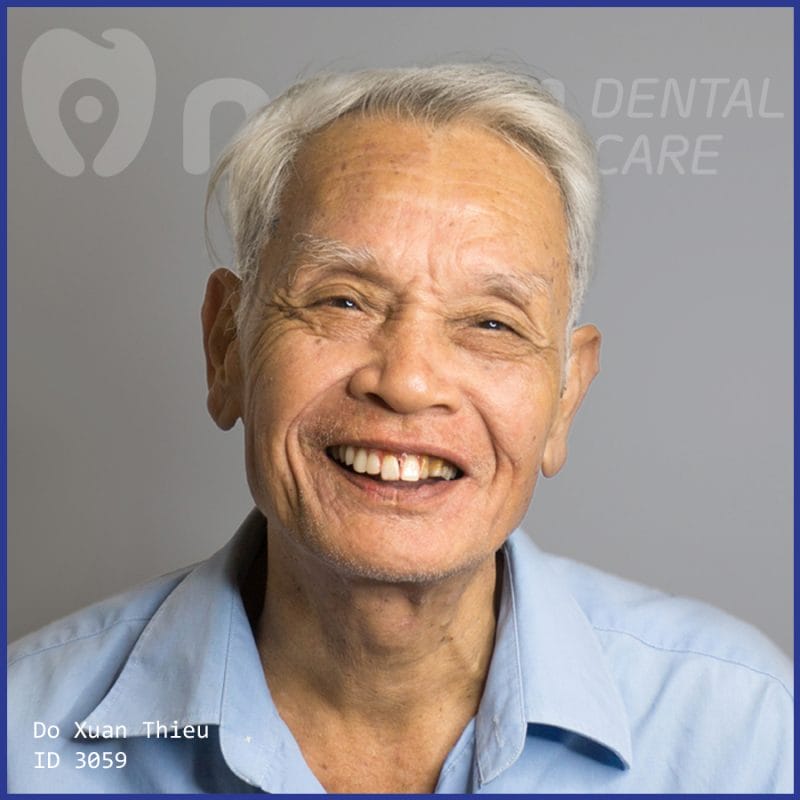 Customer: Xuan Thieu, From Hanoi
"Losing many teeth at the same time, so i used to eat soup and soft food only. After my son brought me here to be treated with a removable denture by Dr. Ha, I can eat much more easily. However, I still have to avoid hard and chewy food and I must take the denture off for cleaning."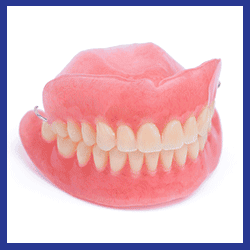 Hard Plastic Dentures
Despite being the cheapest option, hard dentures are heavy, bulky, and may cause difficulty in eating. They are suitable for patients who lost most or all of their upper/ lower teeth.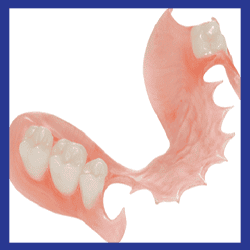 Soft Plastic Dentures
Soft plastic dentures are the most common type of dentures. They are light, flexible, also suitable for patients who lost most or all of their upper/ lower teeth.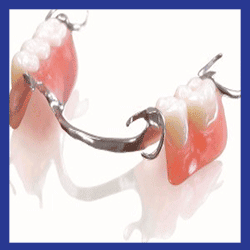 Metal Dentures
A metal denture involves a metal framework that connects the gum-colored base and holds the denture in place. Metal dentures are firm and secure. They are the best at facilitating eating and chewing among the 3 types of dentures.
Despite their advantages, dentures may become loose-fitting and result in lodged food, since patients who lost multiple teeth often suffer from jawbone loss and receding gums. In addition, dentures are inconvenient and aesthetically unappealing. As a consequence, many patients have decided to get All-On-4/ All-On-6 dental implants instead.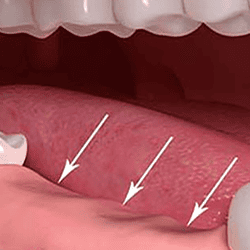 Patients who lost 3 or more teeth but do not want porcelain bridges or dental Implants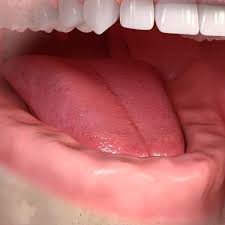 Patients who lost most or all of their upper/ lower teeth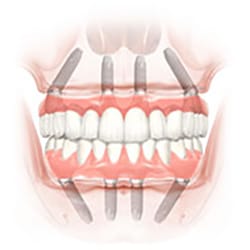 Patients who need temporary dentures after getting All-On-4 implants.
rEASONS TO choose All-on-4
Dentures and All-On-4/All-On-6 implants are common tooth replacement options for patients who lost most or all of their upper/ lower teeth. All-On-4 and All-On-6 are advanced, complicated techniques that only a few skilled, experienced doctors in Vietnam can successfully perform. Based on our experience with real-life tooth replacement cases over the last 20 years, we have compiled a comparison table to provide you with the most relevant and useful information regarding the pros and cons of the 2 methods.

With a team of skilled professionals who have more than 40 years of experience, a wide range of modern equipment that effectively supports dental diagnoses and treatments, a high-class and welcoming atmosphere, and a sterilization process of international standards, Navii Dental Care takes pride in being a reputable dental clinic that has successfully earned trust from both domestic and foreign customers.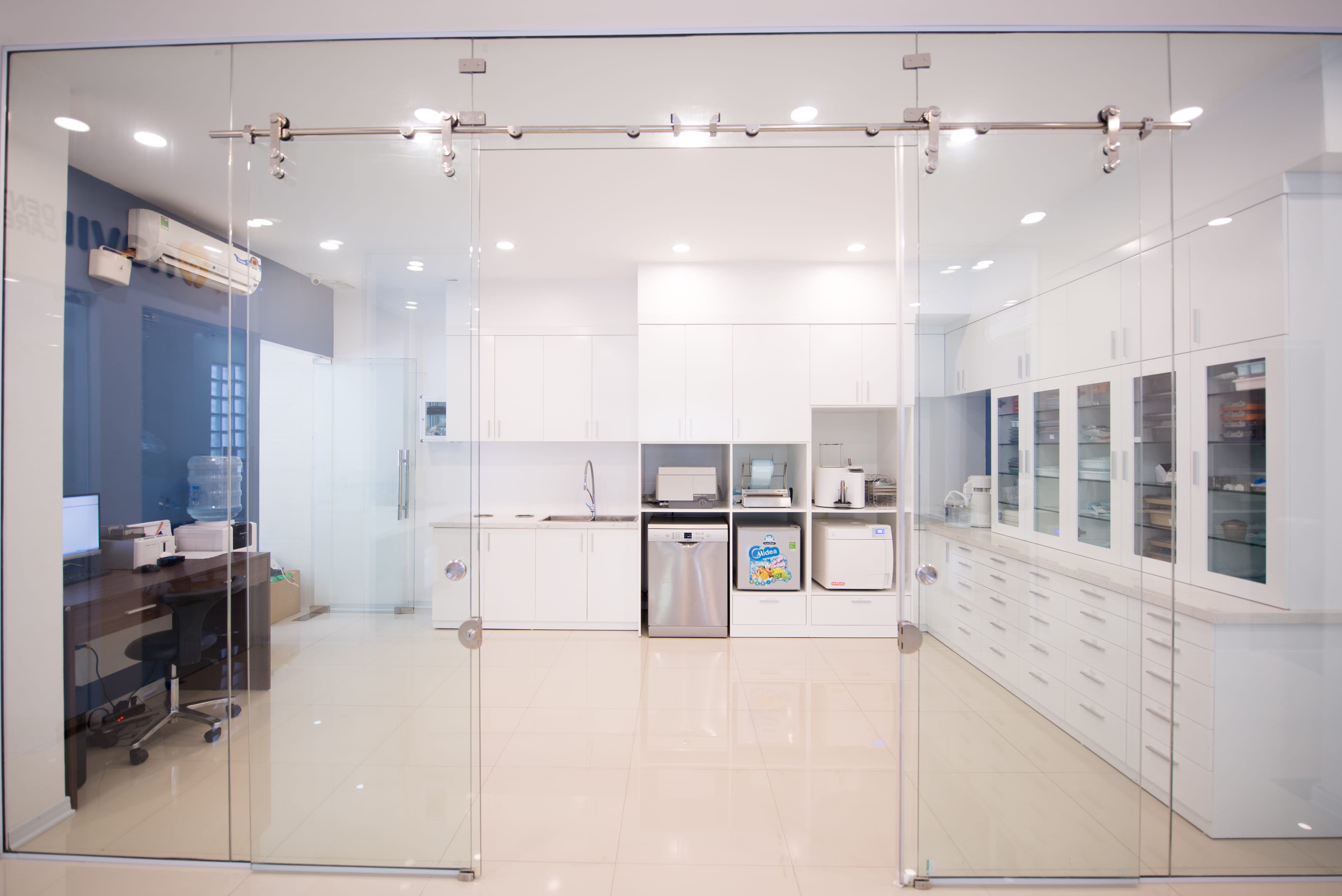 Absolute Sterility
Our sterile rooms were built according to international dental standards. They prevent any risk of infection or cross infection and provide a safe environment for both patients and doctors.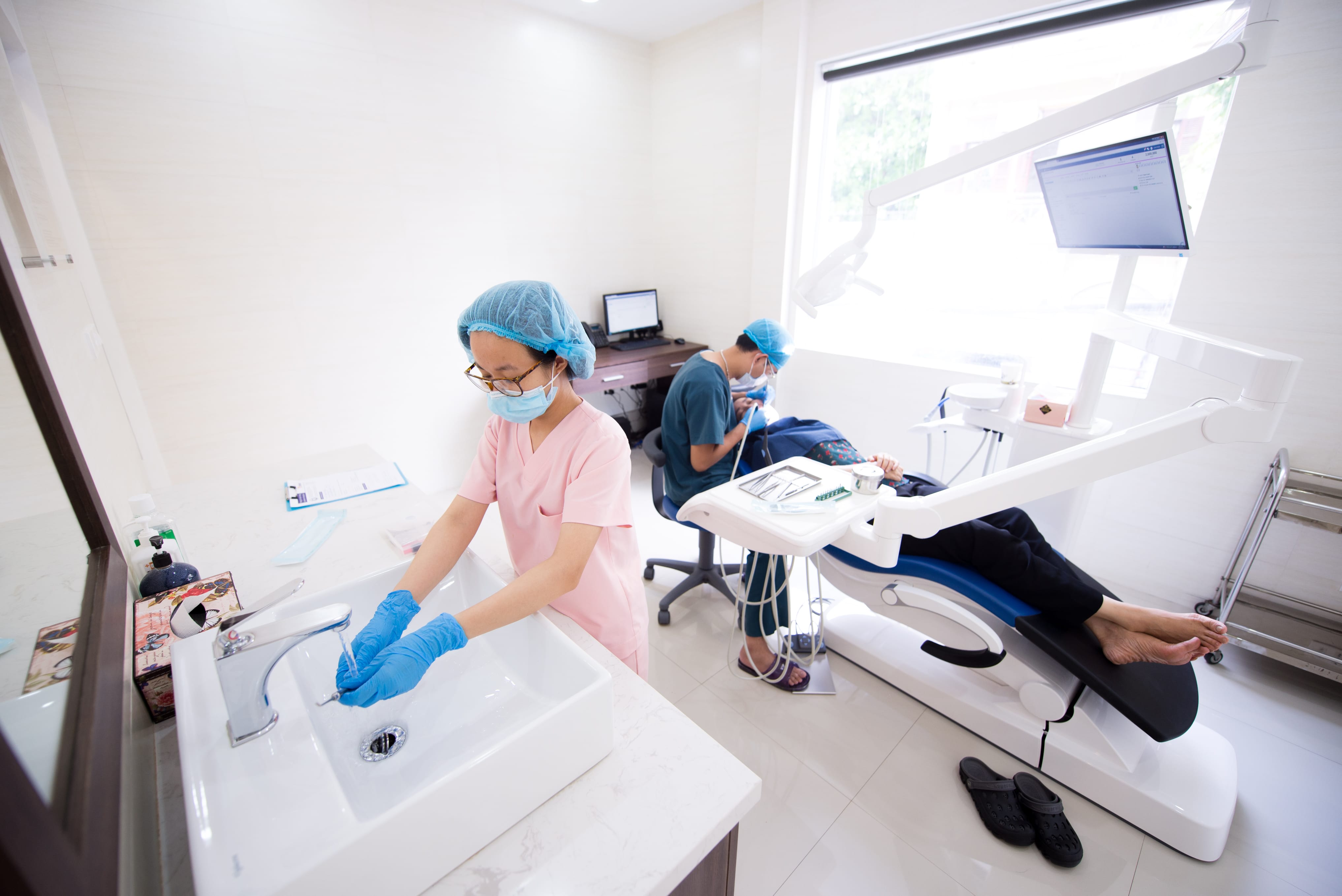 Competitive Advantage
in Treatments
All kinds of health issues can be treated quickly and effectively, and patients can greatly recover from previous unsuccessful treatments at Navii.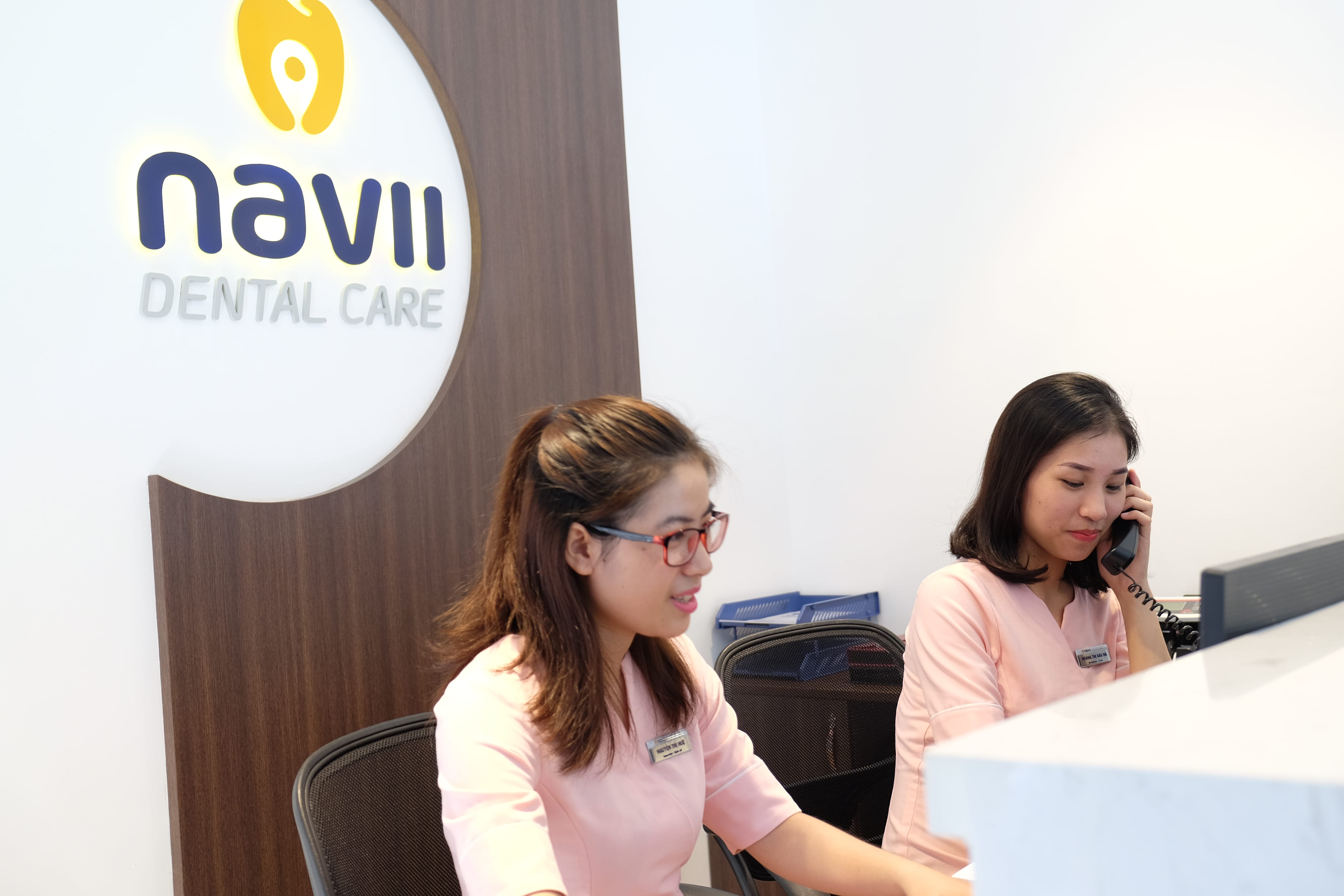 24/7 Customer Support
Our large team of doctors are always available to support and give advice to customers. We strive to provide the best conditions for our patients, especially those who live far away or abroad.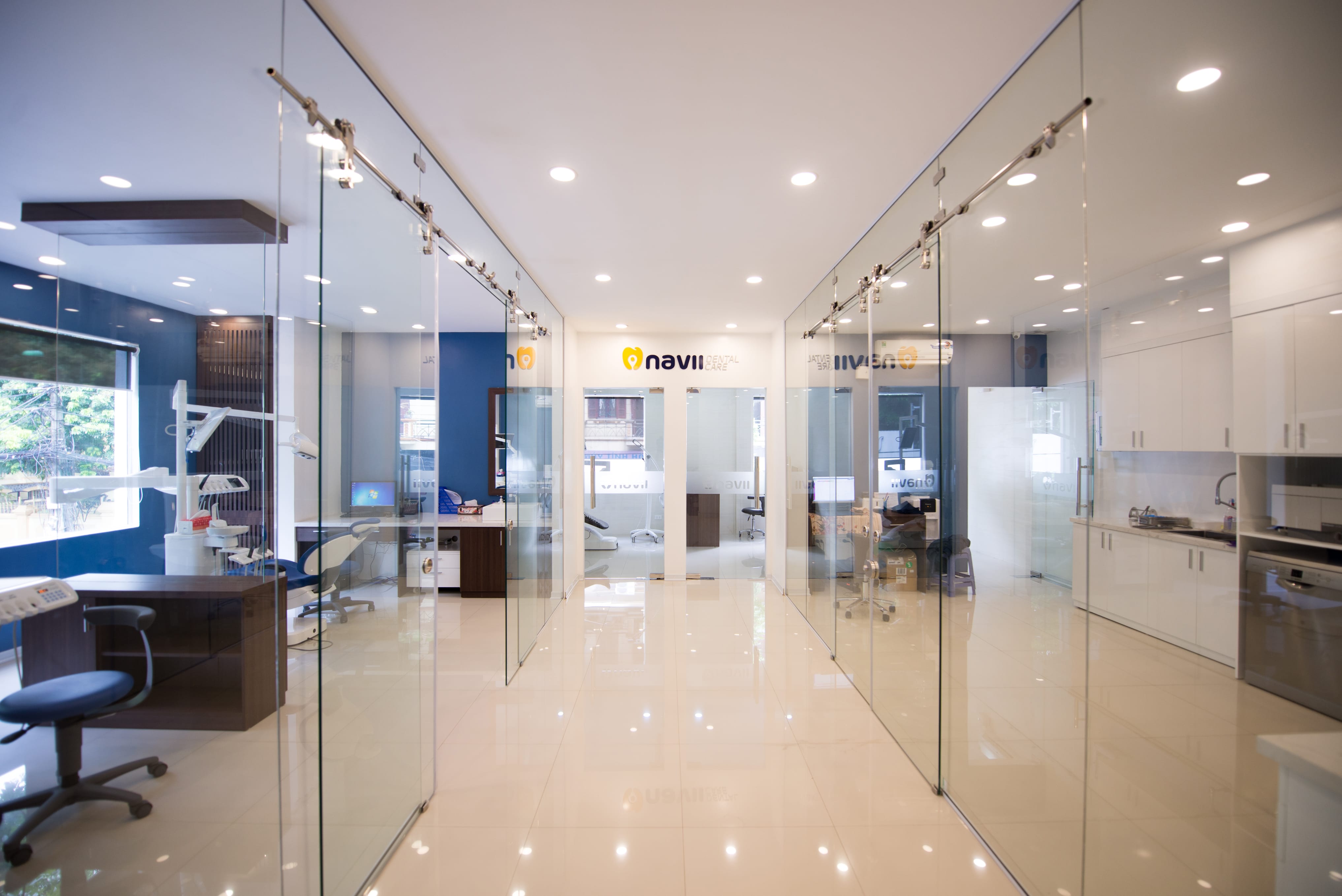 Professional Dental Tourism Package
We offer dental tourists an all-inclusive package that includes flights, accommodation and tours, restaurants and many other services.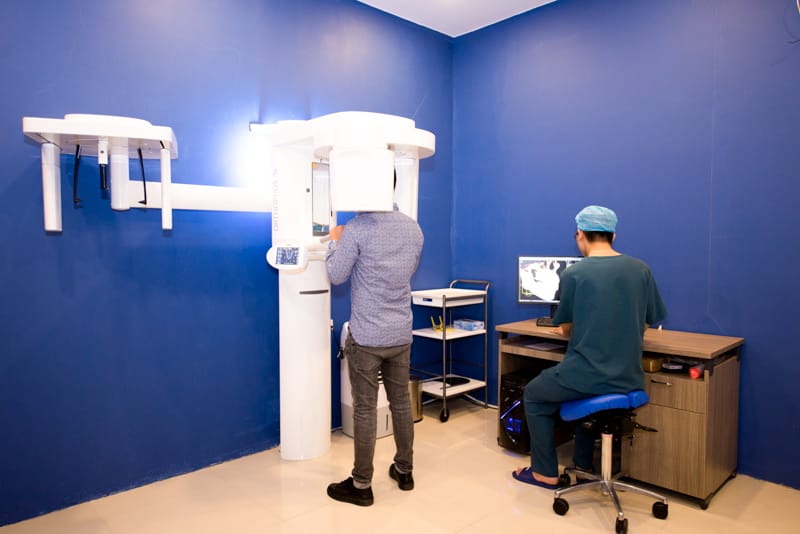 Professional Dental
Image Analysis
We use the latest dental imaging technologies in order to enhance the quality of our services. In certain cases, our doctors can provide customers with an expected treatment outcome.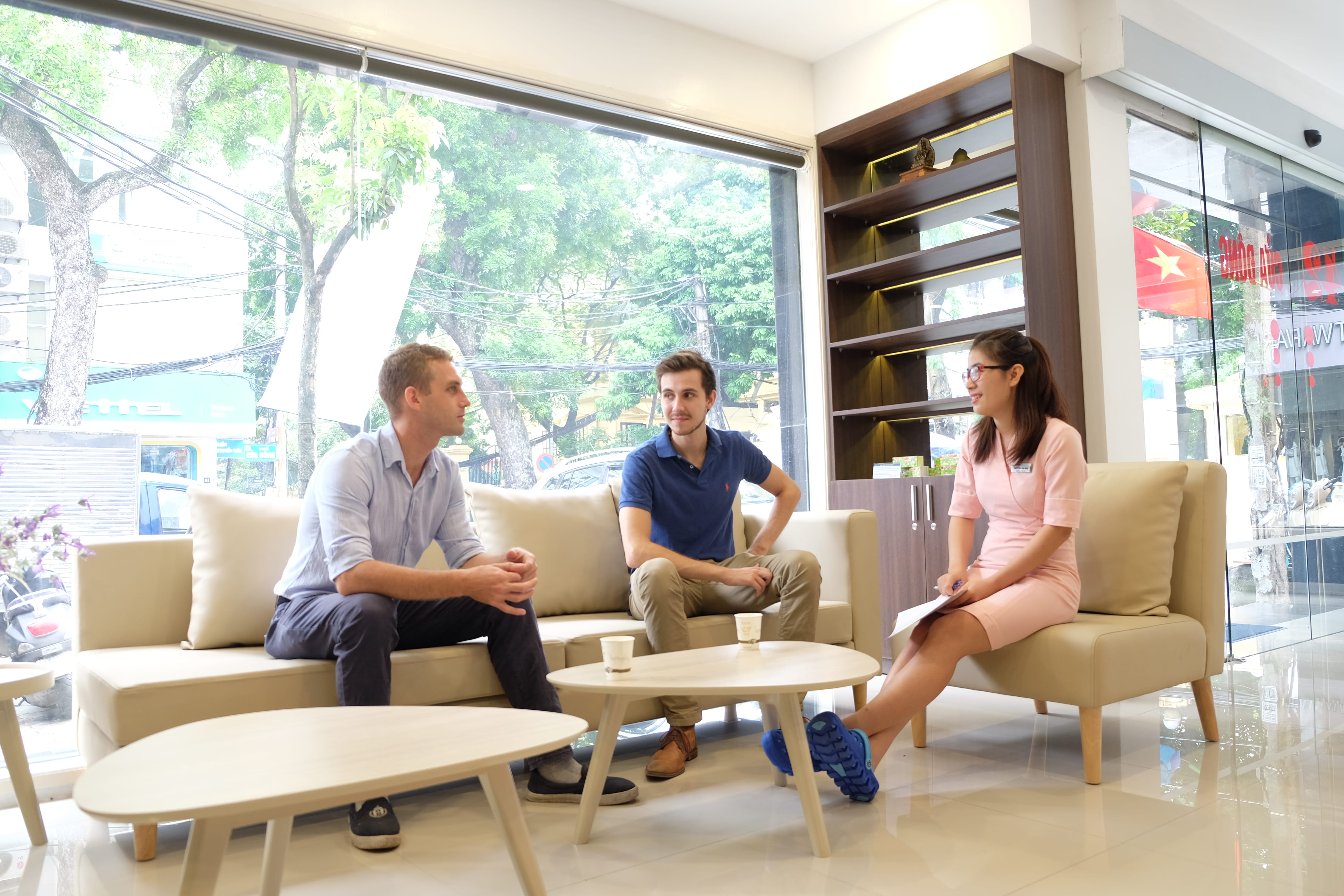 Treating Customers
with Respect
We always protect the privacy of our customers and respect their religious and cultural beliefs.