Extraction is mandatory when the tooth is severely damaged and has a negative effect on adjacent healthy teeth. Extraction is the last resort when there is no alternative.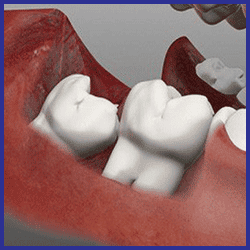 Wisdom Teeth
In cases wisdom teeth are deviated, tooth extraction is the only way to prevent worse situations.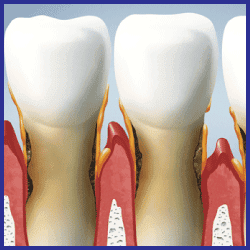 Severe Periodontal Disease
In this case, the tooth is damaged and can not be restored. Extraction is the simplest and the most economical option.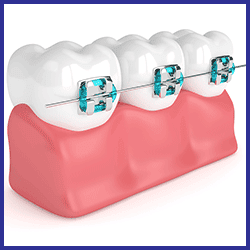 Orthodontics
Sometimes extractions need to be made to create the space for orthodontic treatment.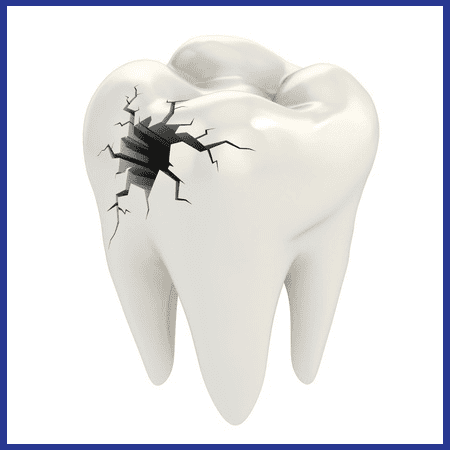 Injury
In cases of stump fractures or tooth fractures, they can not be treated by restorative or filling procedures.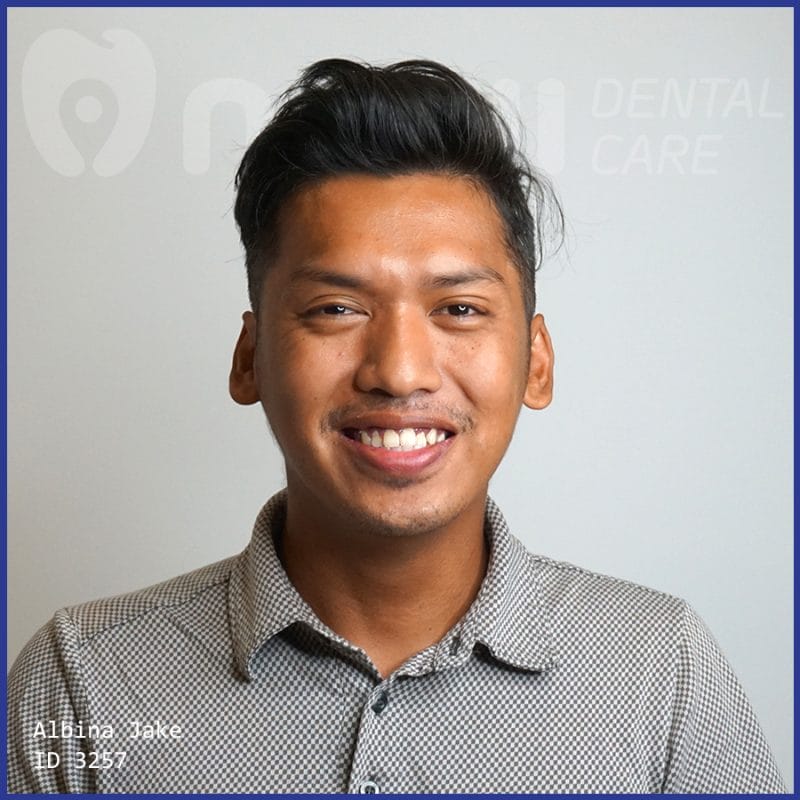 Khách hàng: Albina J., đến từ Malaysia
"Dr Le Thi Thai Hoa at Navii Dental Care is a marvellous woman. I had two wisdom teeth removed and she really put me at ease. The procedure was quick and relatively painless. The clinic it's self is clean and modern. If you need to see a dentist, I can't recommend this place enough."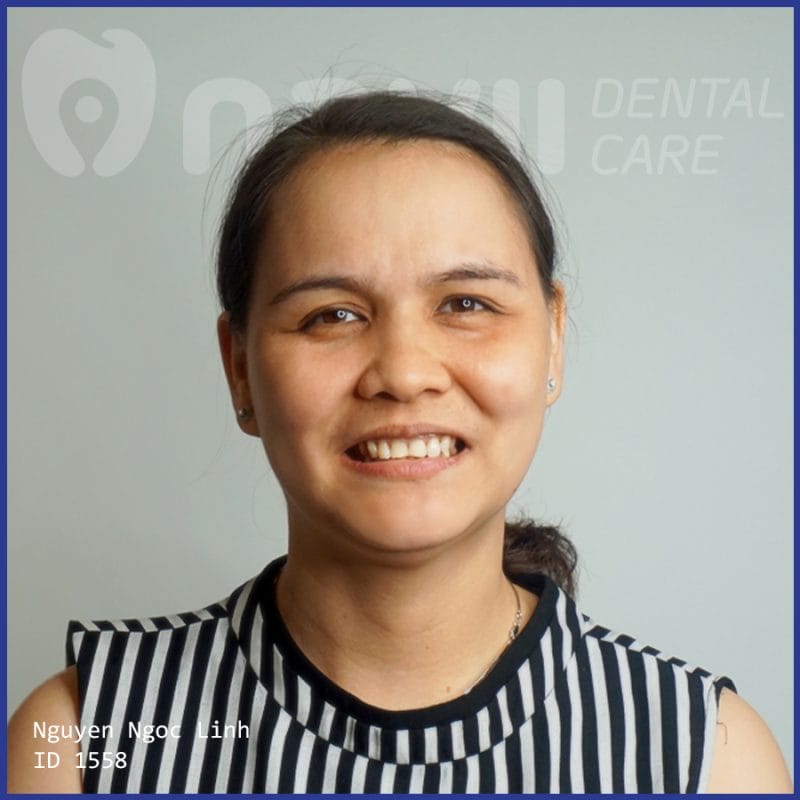 Customer: Ngoc Linh, From Hanoi
"Good services, attentive to patients, reputable address. The personnel are polite and friendly. My whole family have got check-ups and treatments here since 1999 when it was still DDS. This clinic guarantees a cost exemption applied for Bao Viet health insurance, so I had tooth extraction for free. Thanks Navii Dental Care! I highly appreciate your dental dignity! "

With a team of skilled professionals who have more than 40 years of experience, a wide range of modern equipment that effectively supports dental diagnoses and treatments, a high-class and welcoming atmosphere, and a sterilization process of international standards, Navii Dental Care takes pride in being a reputable dental clinic that has successfully earned trust from both domestic and foreign customers.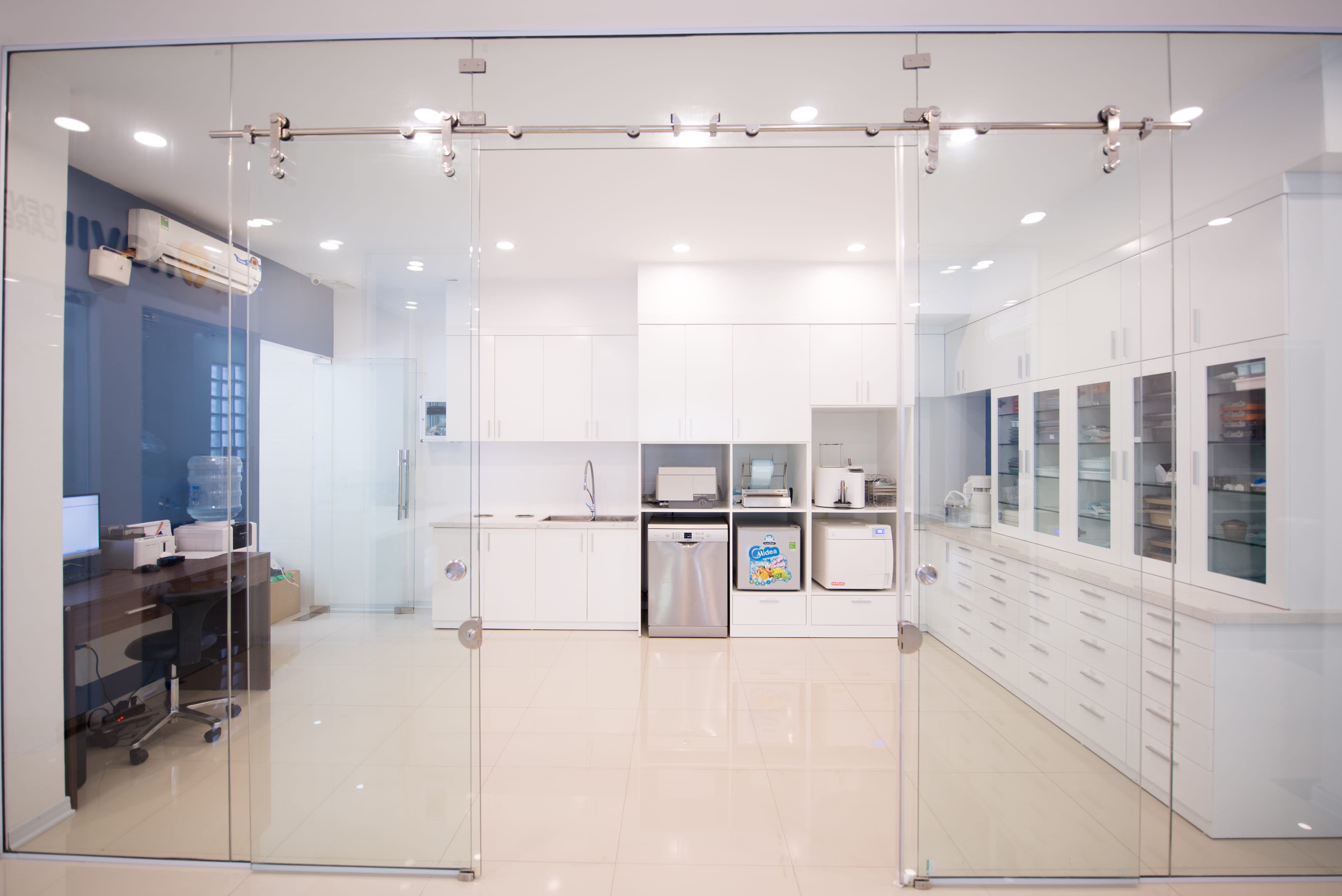 Absolute sterility
Our sterile rooms were built according to international dental standards. They prevent any risk of infection or cross infection and provide a safe environment for both patients and doctors.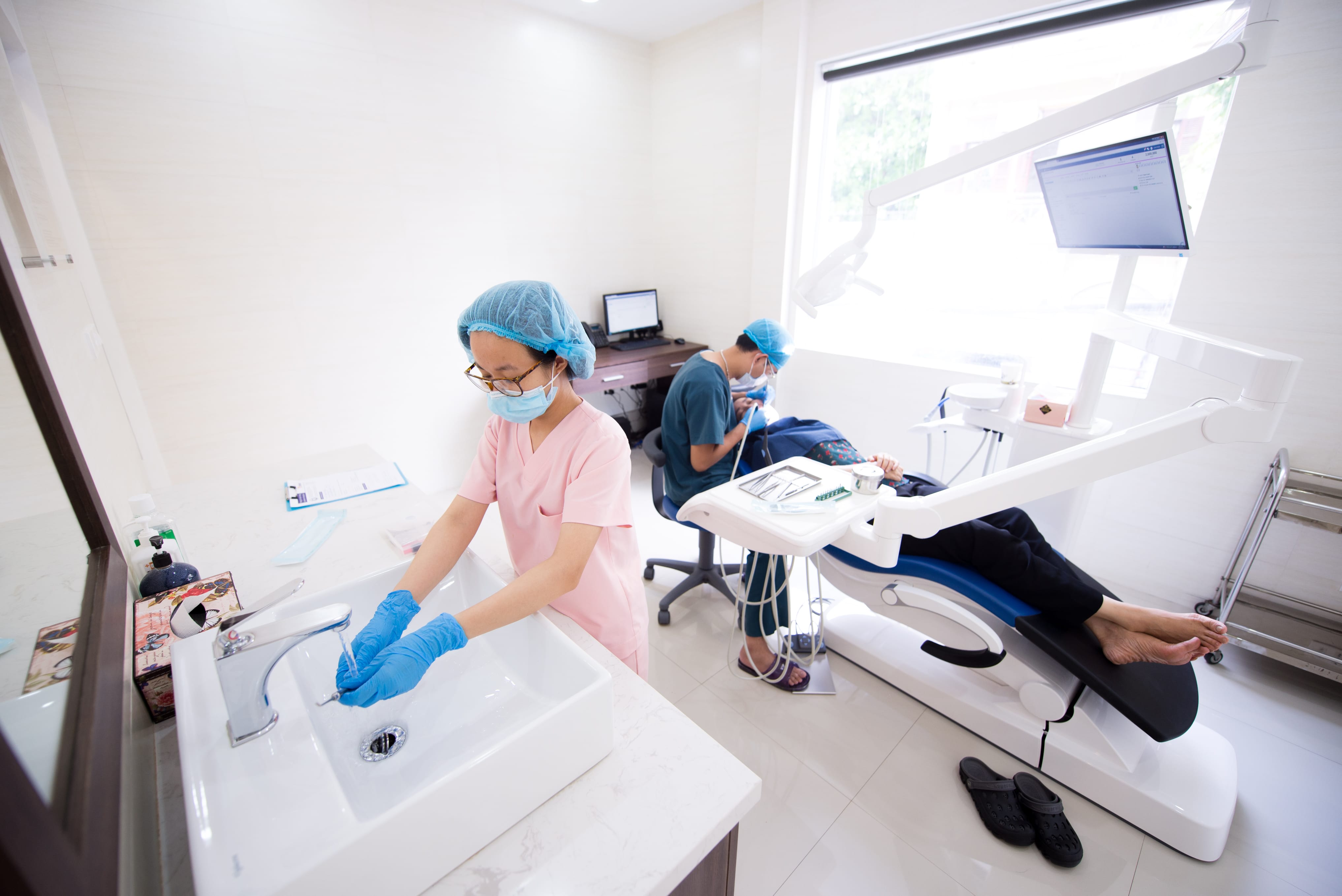 Competitive advantage
in treatments
All kinds of health issues can be treated quickly and effectively, and patients can greatly recover from previous unsuccessful treatments at Navii.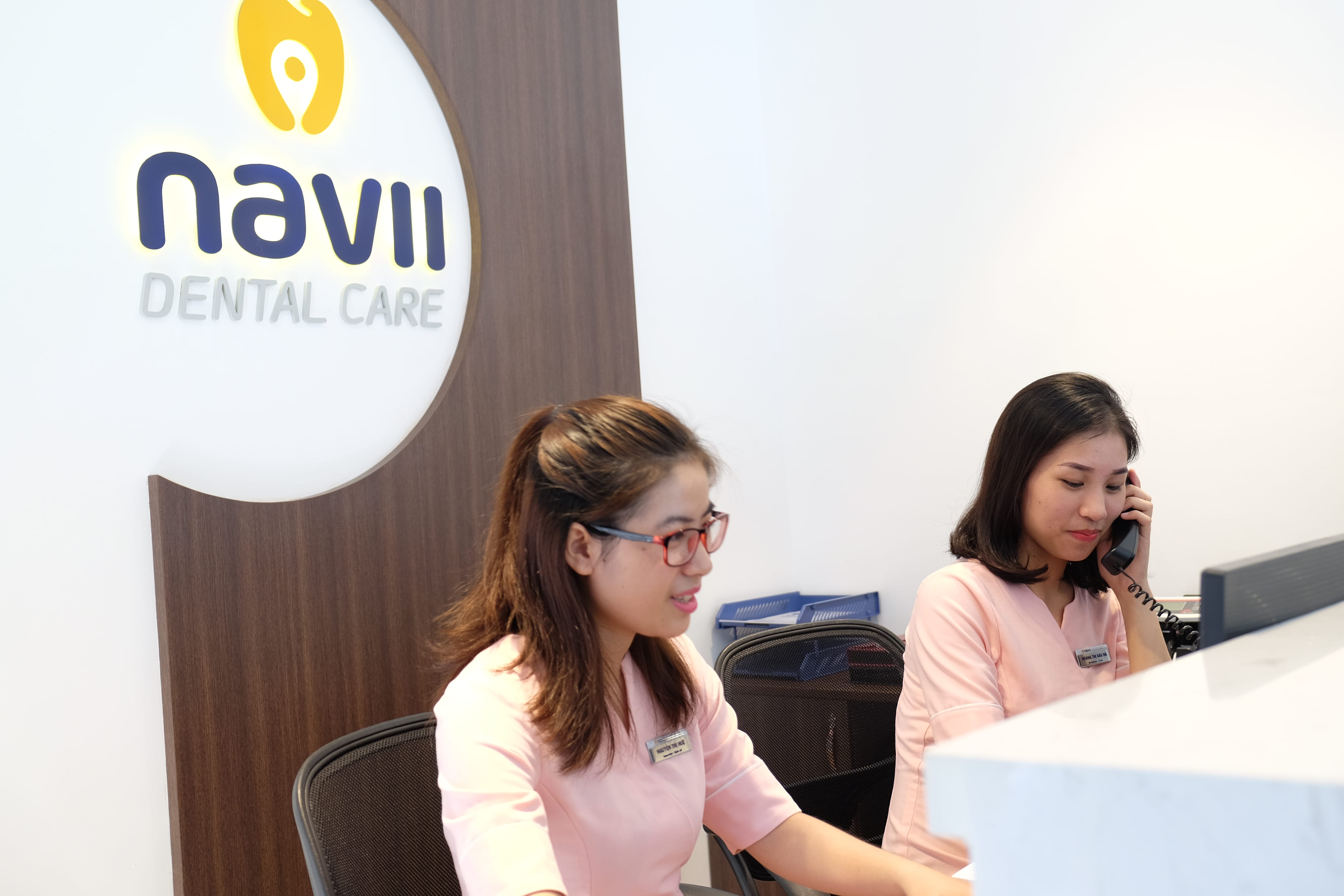 24/7 Customer Support
Our large team of doctors are always available to support and give advice to customers. We strive to provide the best conditions for our patients, especially those who live far away or abroad.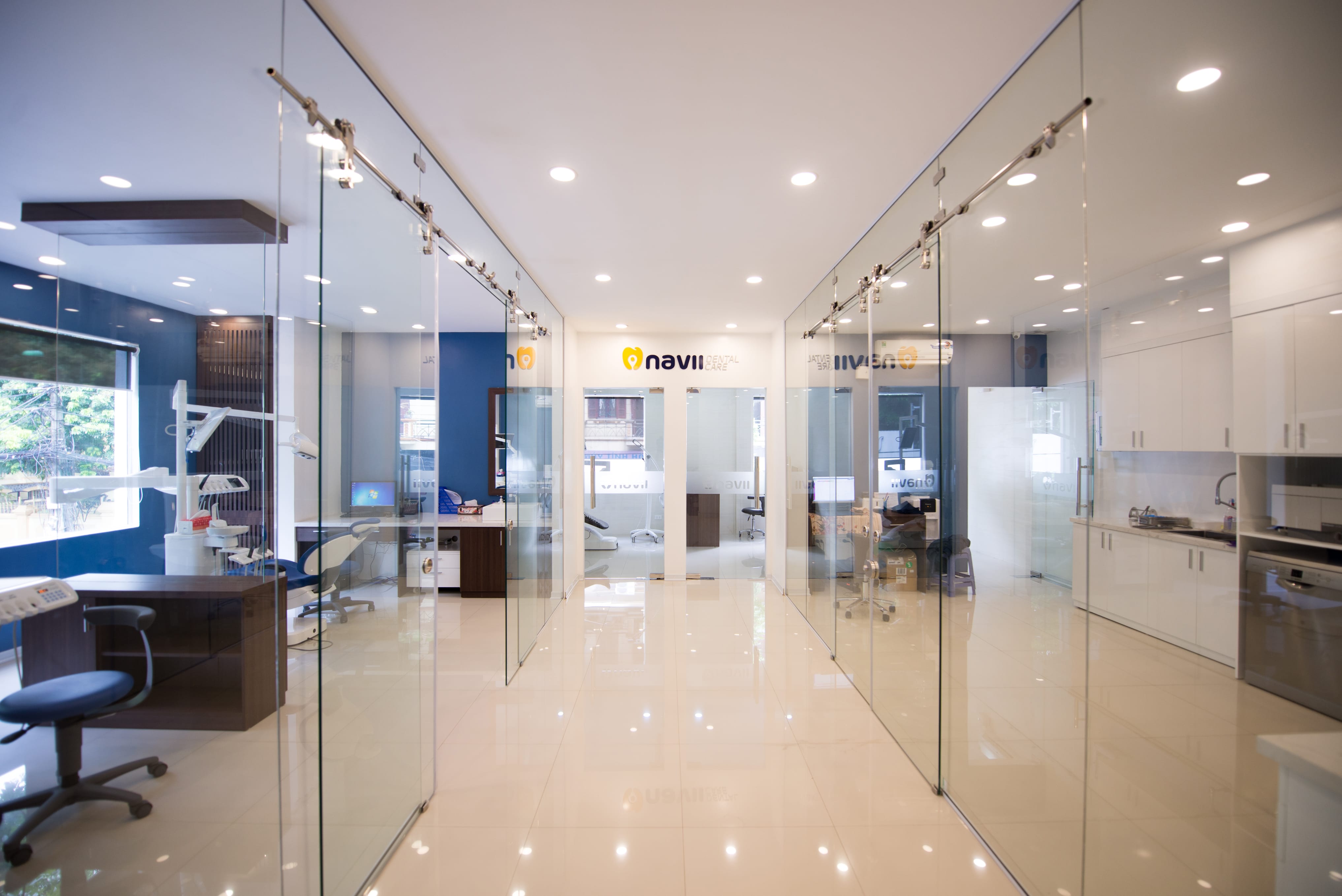 Professional dental tourism package
We offer dental tourists an all-inclusive package that includes flights, accommodation and tours, restaurants and many other services.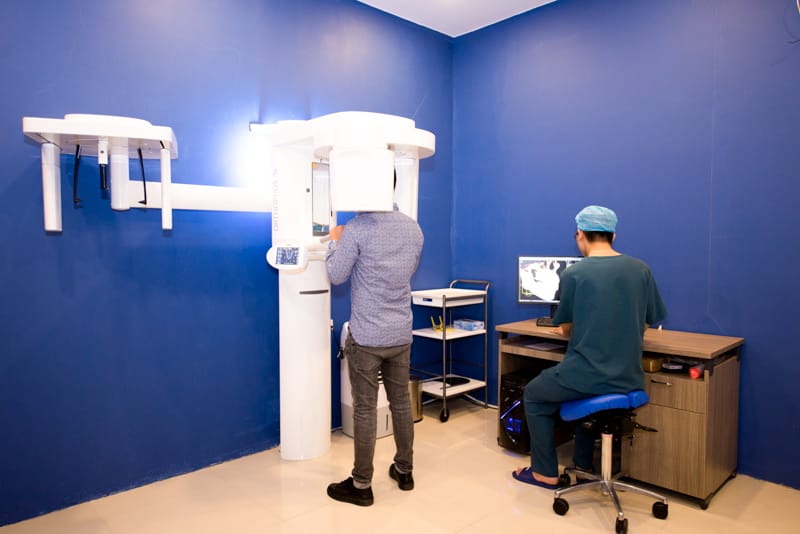 Professional dental
image analysis
We use the latest dental imaging technologies in order to enhance the quality of our services. In certain cases, our doctors can provide customers with an expected treatment outcome.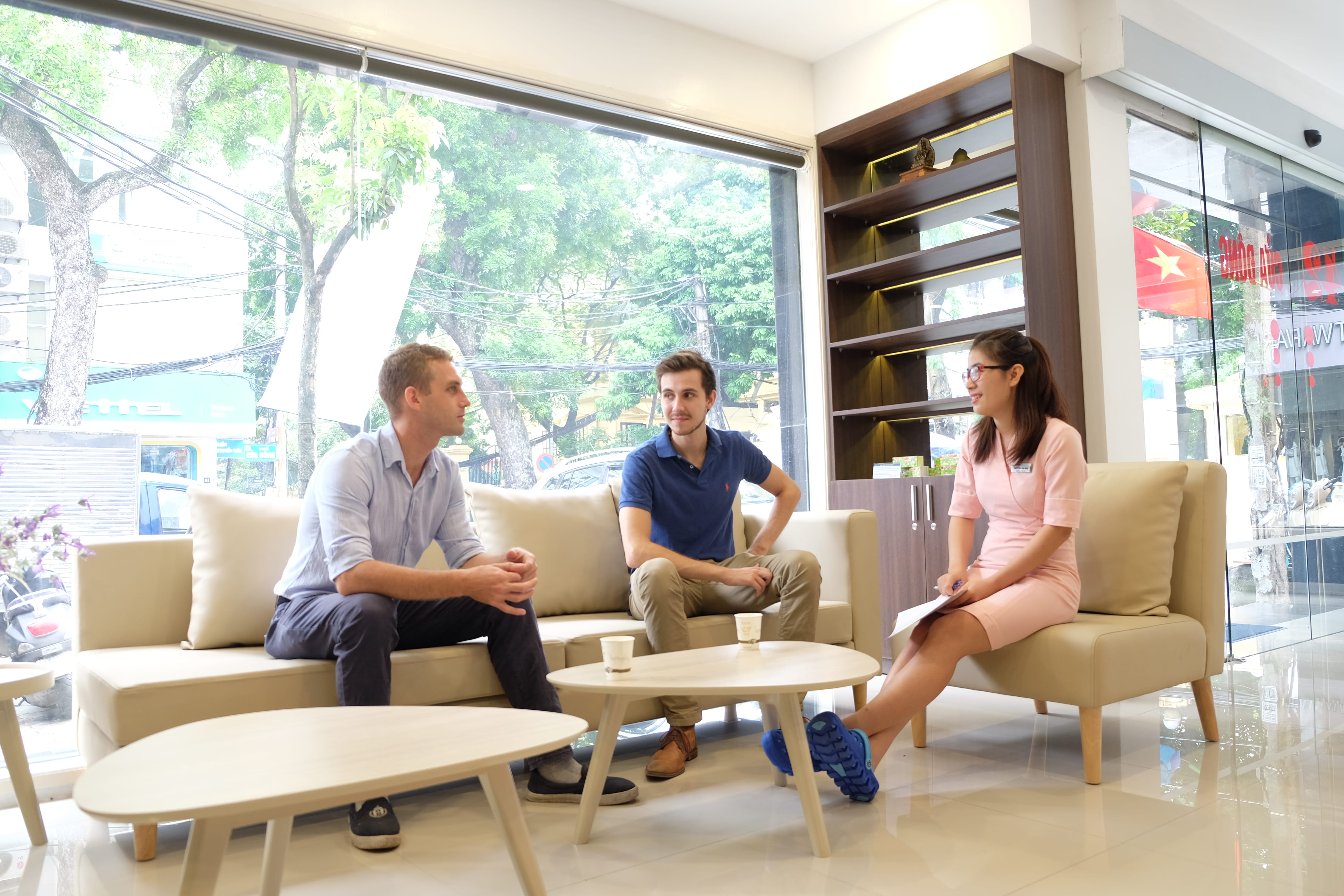 Treating customers
with respect
We always protect the privacy of our customers and respect their religious and cultural beliefs.