In 1998, DDS was founded by 4 chief experts on Implant dentistry and denture fabrication in Hanoi. In 2016, DDS was renamed as Navii Dental Care. Today, after over 2 decades of formation and development, Navii Dental Care has become a reputable dental office, boasting 2 comprehensive oral and maxillofacial clinics specialized in general and cosmetic dentistry. Navii Dental Care directs our aim toward fostering a first-class and patient-friendly environment, where international medical standards regarding sterilization and quarantine are strictly conformed by accomplished professionals. Both clinics of Navii Dental Care fulfill strict requirements set by the US Food and Drug Administration (FDA) to provide the dental care of international standards. Navii Dental Care is the first dental center in Vietnam to have an inclusive X-ray system worth more than 2 billion VND, featuring the most advanced Dental Conebeam CT scanner. The success and improvement of Navii Dental Care are driven by a team of medical professionals with much expertise and experience, who graduated from renowned universities around the world. 
With a team of skilled professionals who have more than 40 years of experience, a wide range of facilities that effectively support dental diagnoses and treatments, a high-class and welcoming atmosphere, and an internationally-standardized sterilization process, Navii Dental Care takes pride in being a reputable dental clinic that has earned trust from both domestic and foreign clients.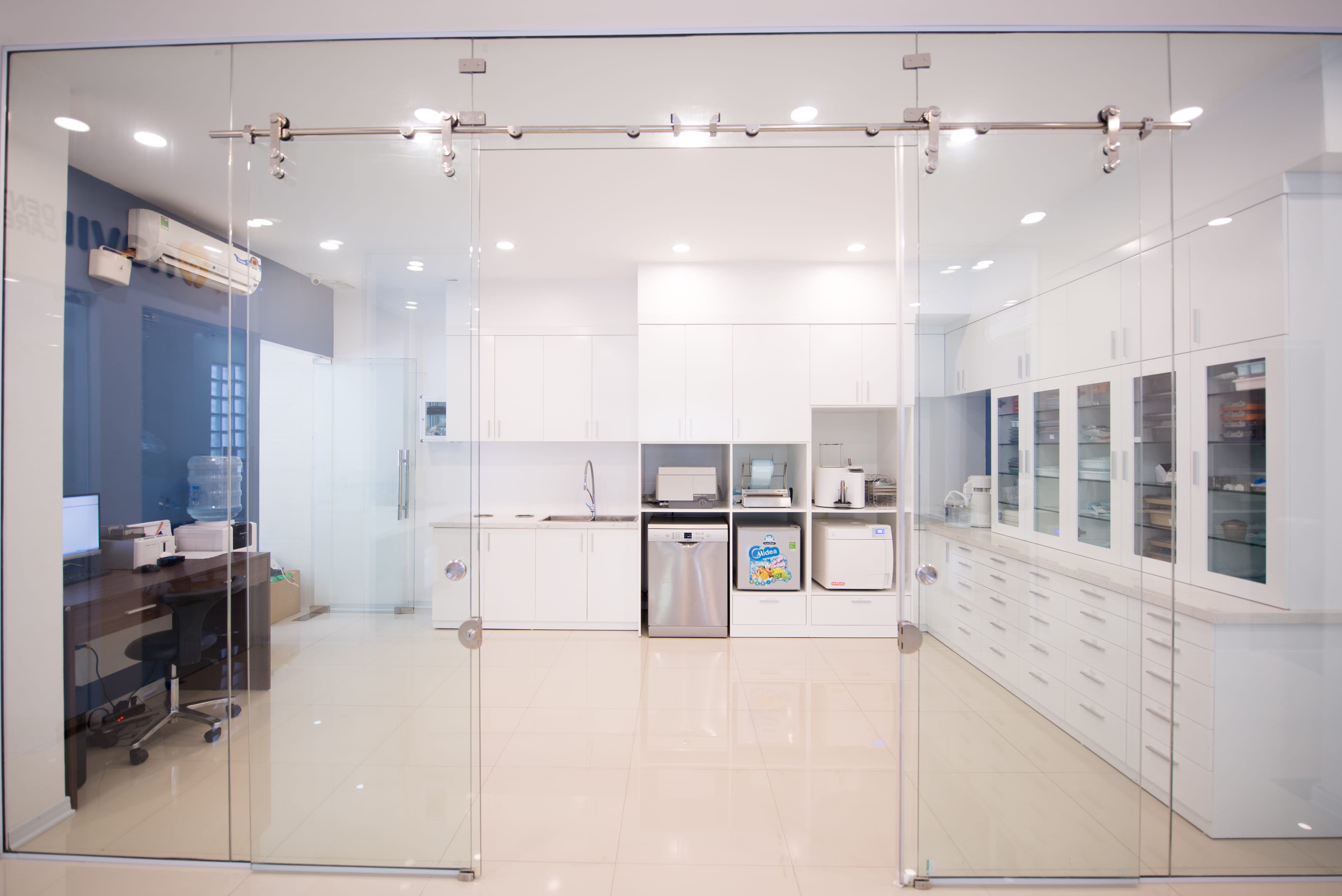 Absolute sterility 
Our sterile rooms comply with every international dental standard. They prevent any risk of infection or cross infection and provide a safe environment for both patients and doctors.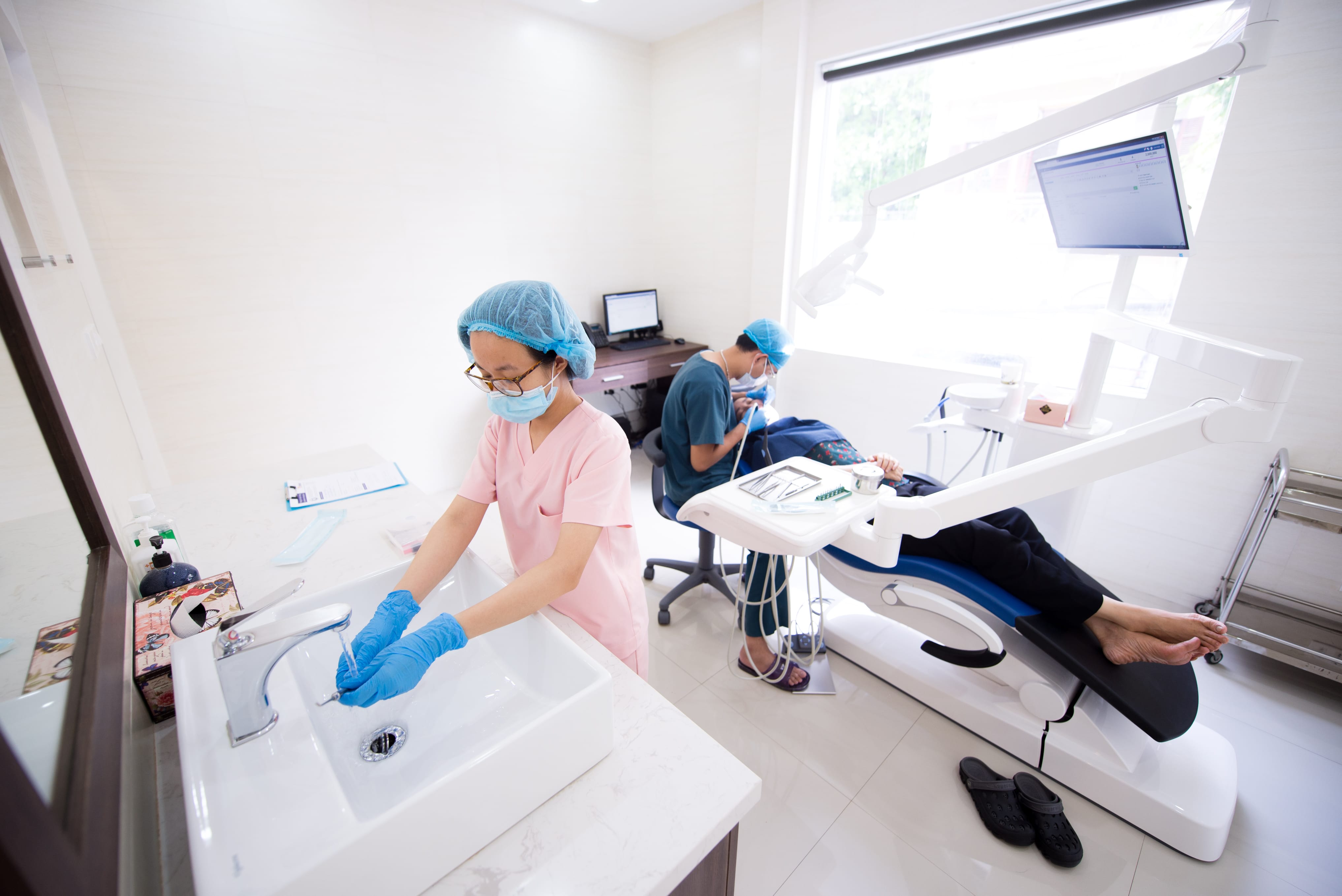 Competitive advantages in dental treatments and restorations 
All kinds of health issues can be treated quickly and effectively, and patients can greatly recover from previous unsuccessful treatments at Navii Dental Care.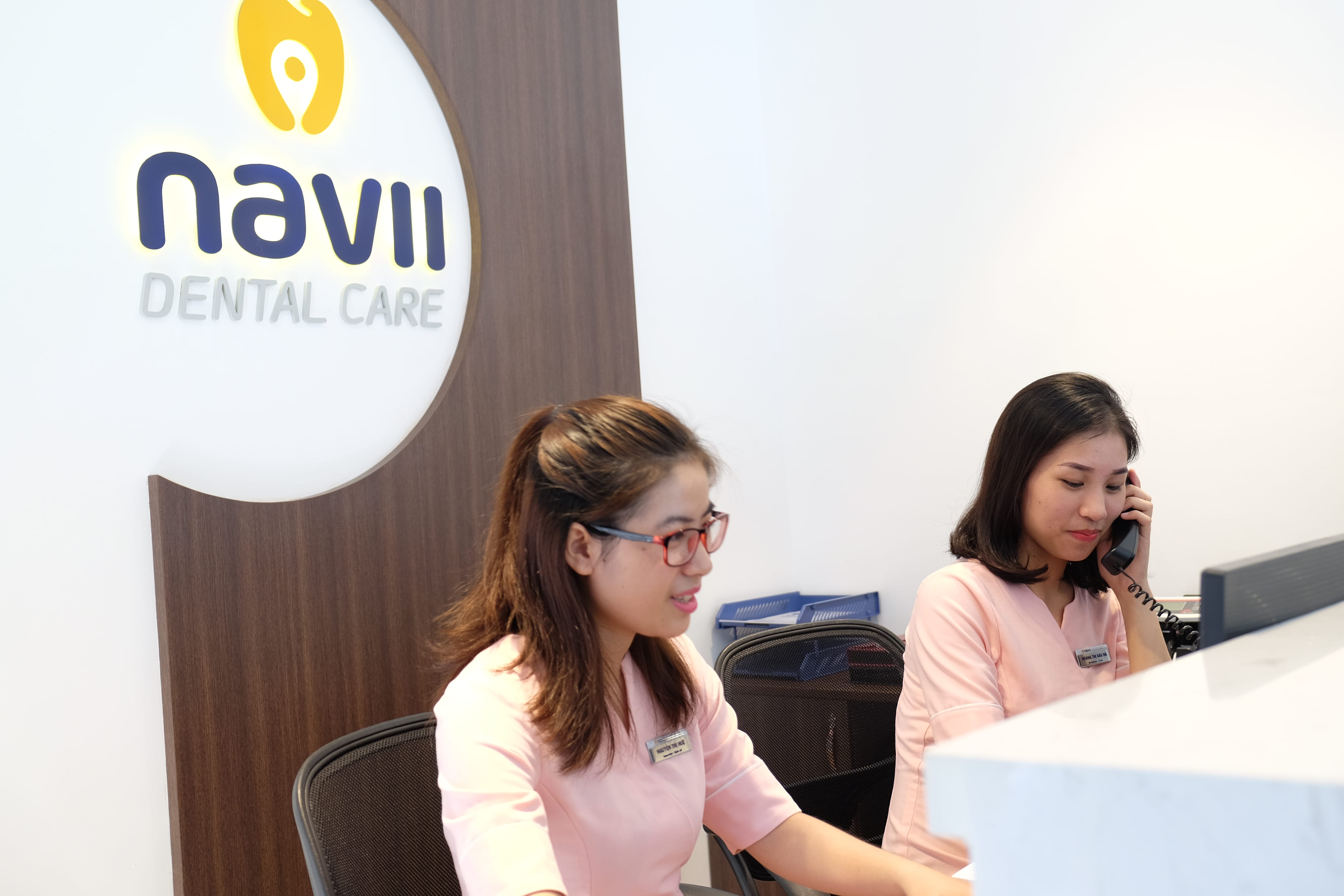 24/7 customer support
Our doctors and staff are advanced English speakers and are always available to support, or give advice to customers. We strive to provide the best conditions for our patients, especially those who live far away or abroad.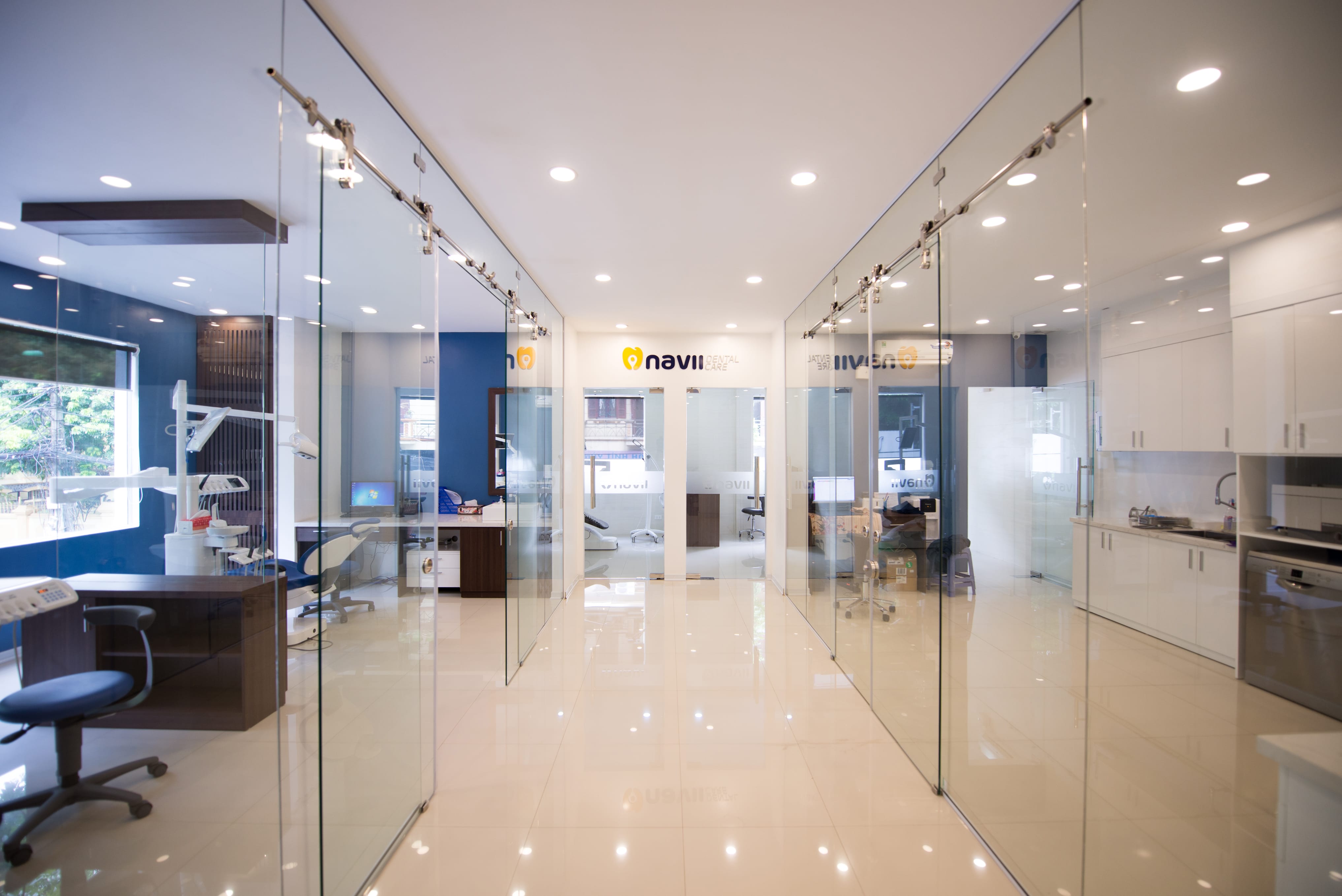 Professional dental tourism packages
We offer dental tourists a wide range of all-inclusive packages that include flights, accommodation, restaurants, tours, and many other services.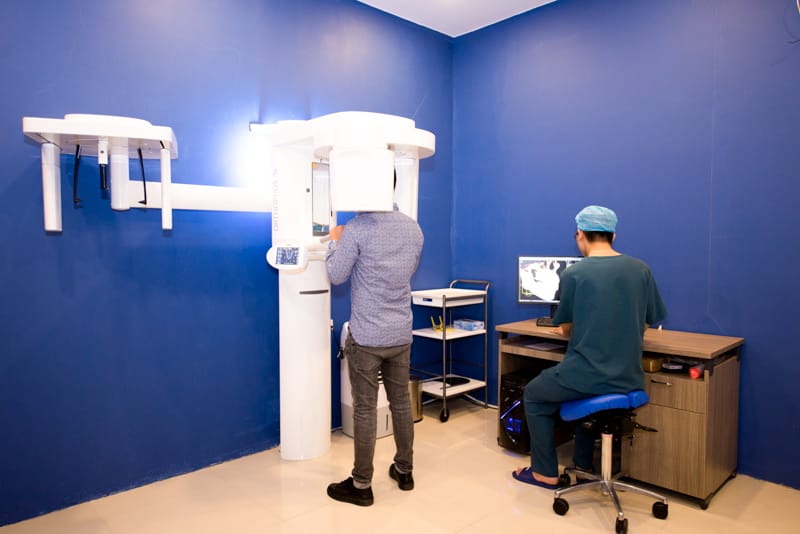 Dental image analysis of international standards
We use the latest dental imaging technologies in order to enhance the quality of our services. In certain cases, our doctors can provide customers with an expected treatment outcome.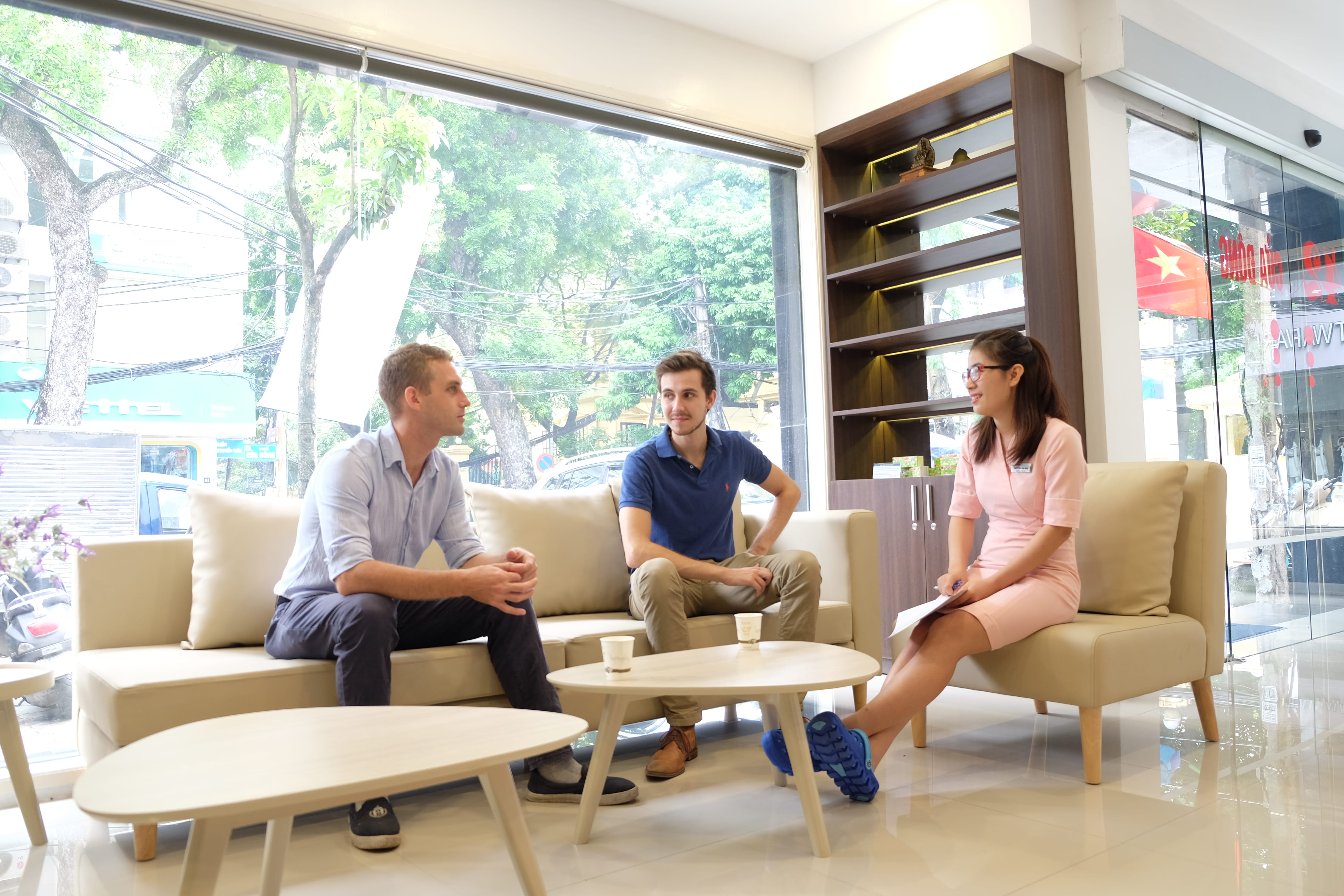 Treating customers with respect
We always safeguard the privacy of our customers, as well as respecting their religious and cultural beliefs.