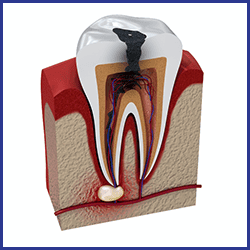 Inside a tooth, beneath the white enamel and a hard layer, is a soft tissue called pulp.
Root canal treatment, involves the removal of the pulp tissues from a tooth when it becomes infected or inflamed.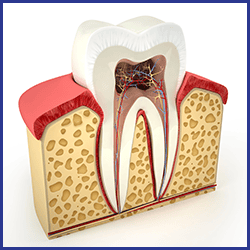 After the pulp is removed, the root canal of the tooth is completely cleaned, shaped, and then filled.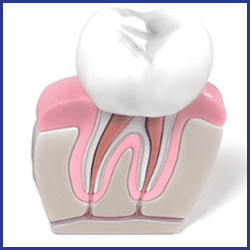 This procedure is done in order to seal the root canal.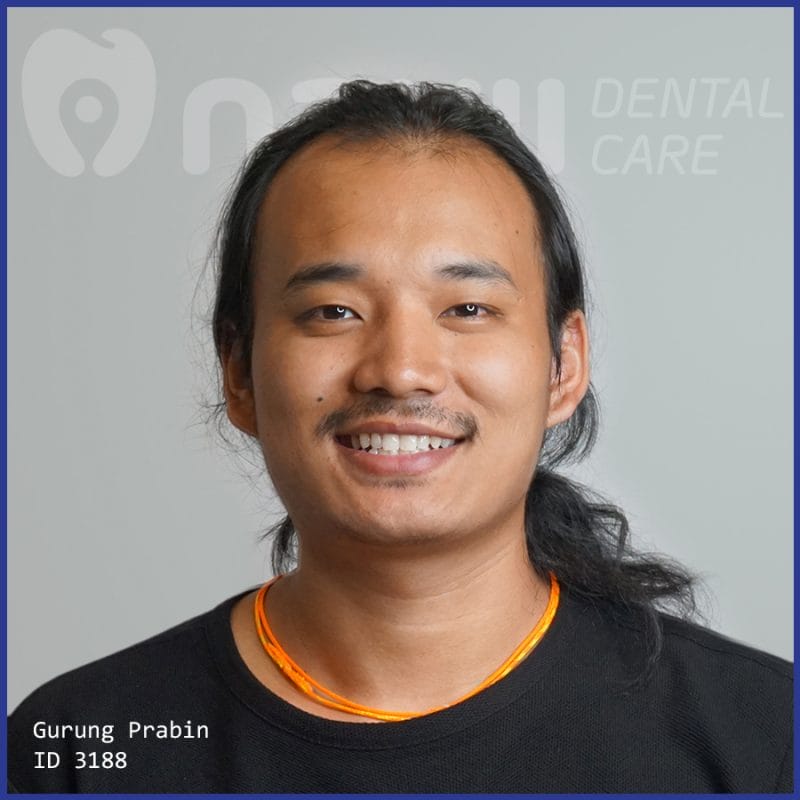 Customer: Gurung P., From Hongkong
"A cavity was ruining my trip to Hanoi until I accidentally stopped by Navii Dental Care near Sword Lake. This address delivered very good services and I loved everyone's enthusiasm."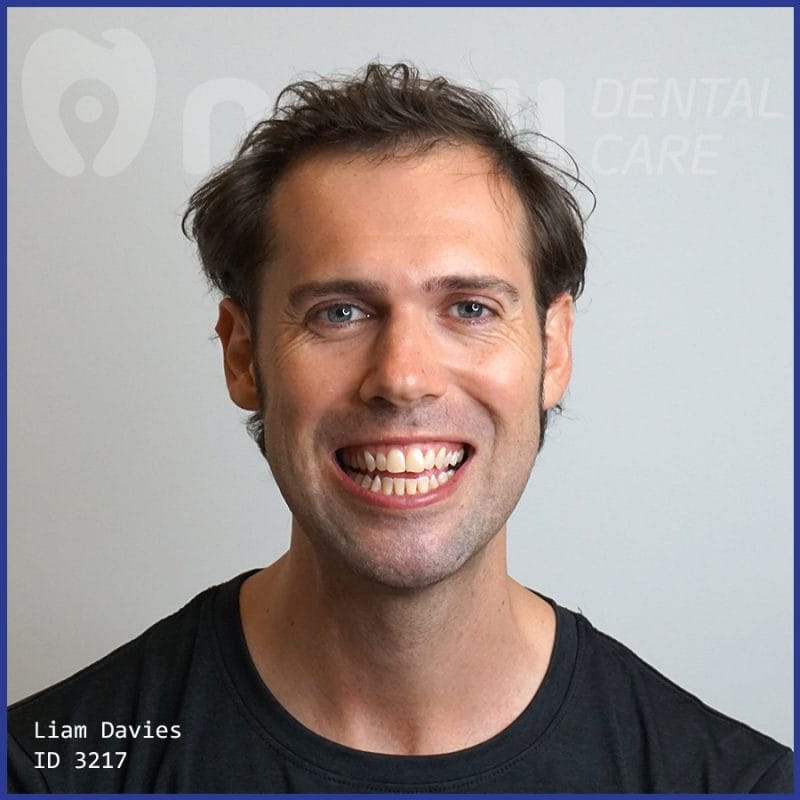 Customer: Liam D.,From USA
"Professional services, hospitable environment, good English-speaking doctors and receptionists. Highly recommend this in Hanoi."

Tooth fractures
Cracks or chips in teeth can cause tooth decay and root canal pain

Spontaneous pain
Extreme tenderness of the tooth to pressure, pus formation and swelling of surrounding tissues.

Tooth decay
Tooth decay that has penetrated the outer layers of the teeth causes root canal pain.

Tooth pain
The pain may include a throbbing component (feels like it has its own heartbeat)

With a team of skilled professionals who have more than 40 years of experience, a wide range of modern equipment that effectively supports dental diagnoses and treatments, a high-class and welcoming atmosphere, and a sterilization process of international standards, Navii Dental Care takes pride in being a reputable dental clinic that has successfully earned trust from both domestic and foreign customers.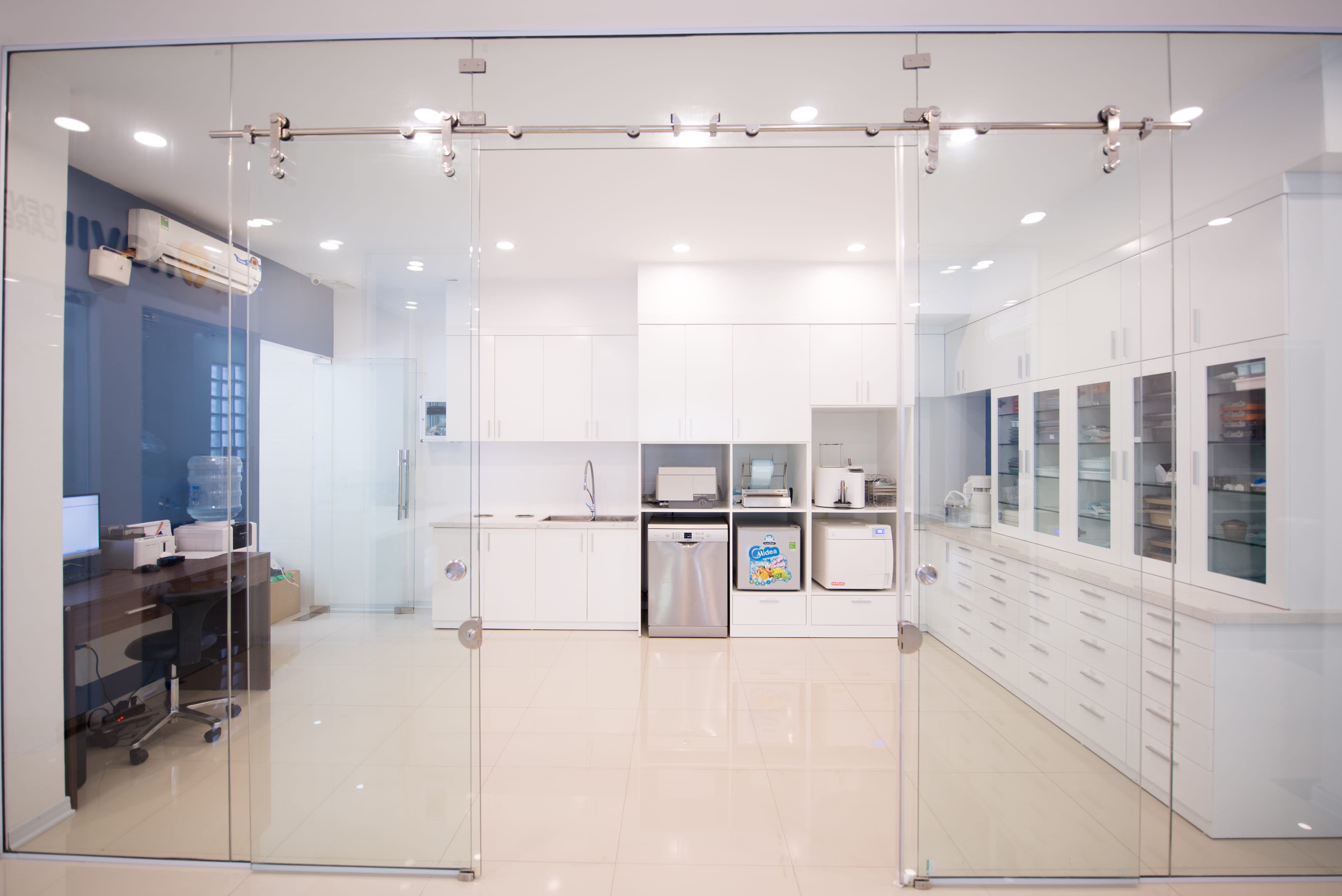 Absolute Sterility
Our sterile rooms were built according to international dental standards. They prevent any risk of infection or cross infection and provide a safe environment for both patients and doctors.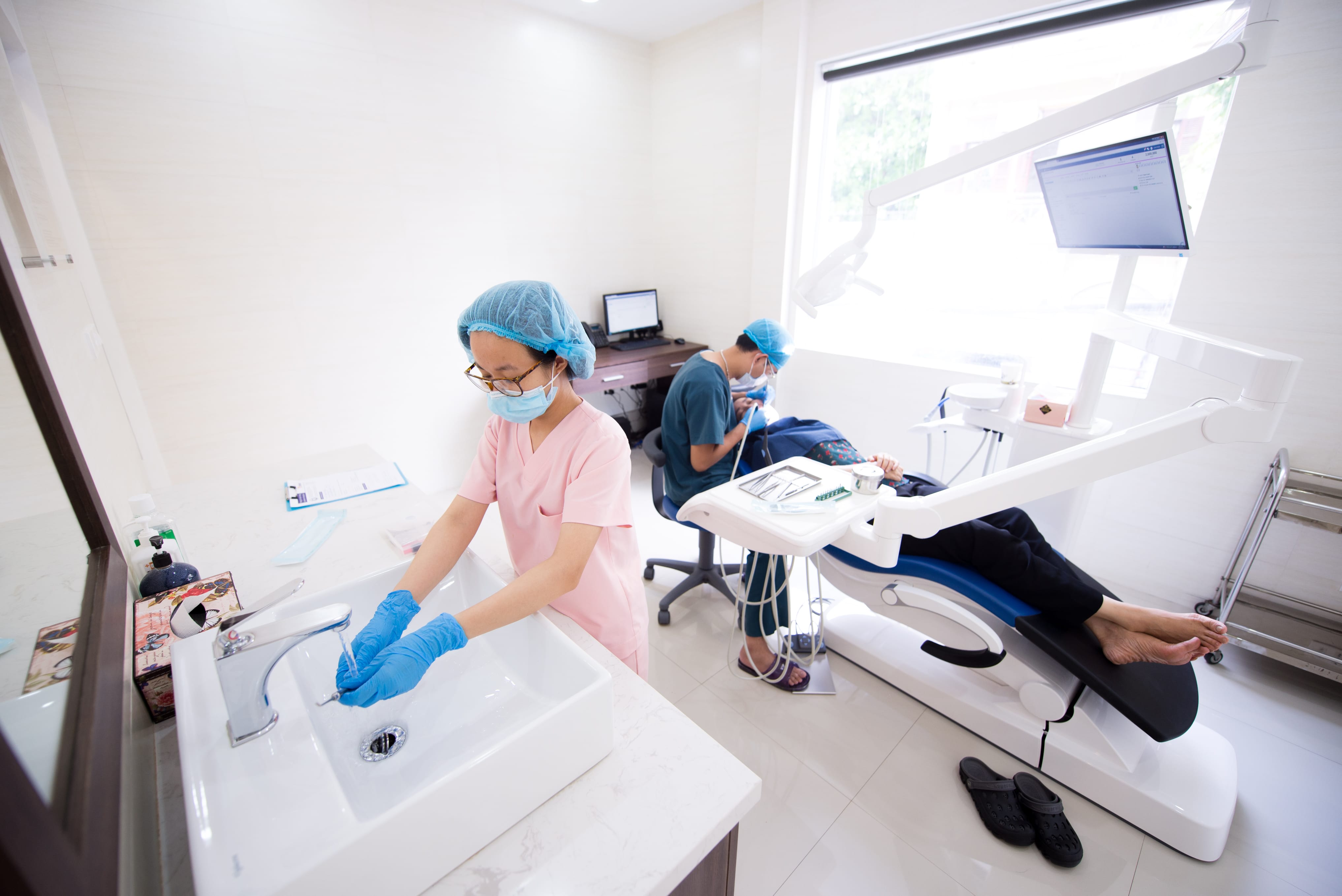 Competitive Advantage
in Treatments
All kinds of health issues can be treated quickly and effectively, and patients can greatly recover from previous unsuccessful treatments at Navii.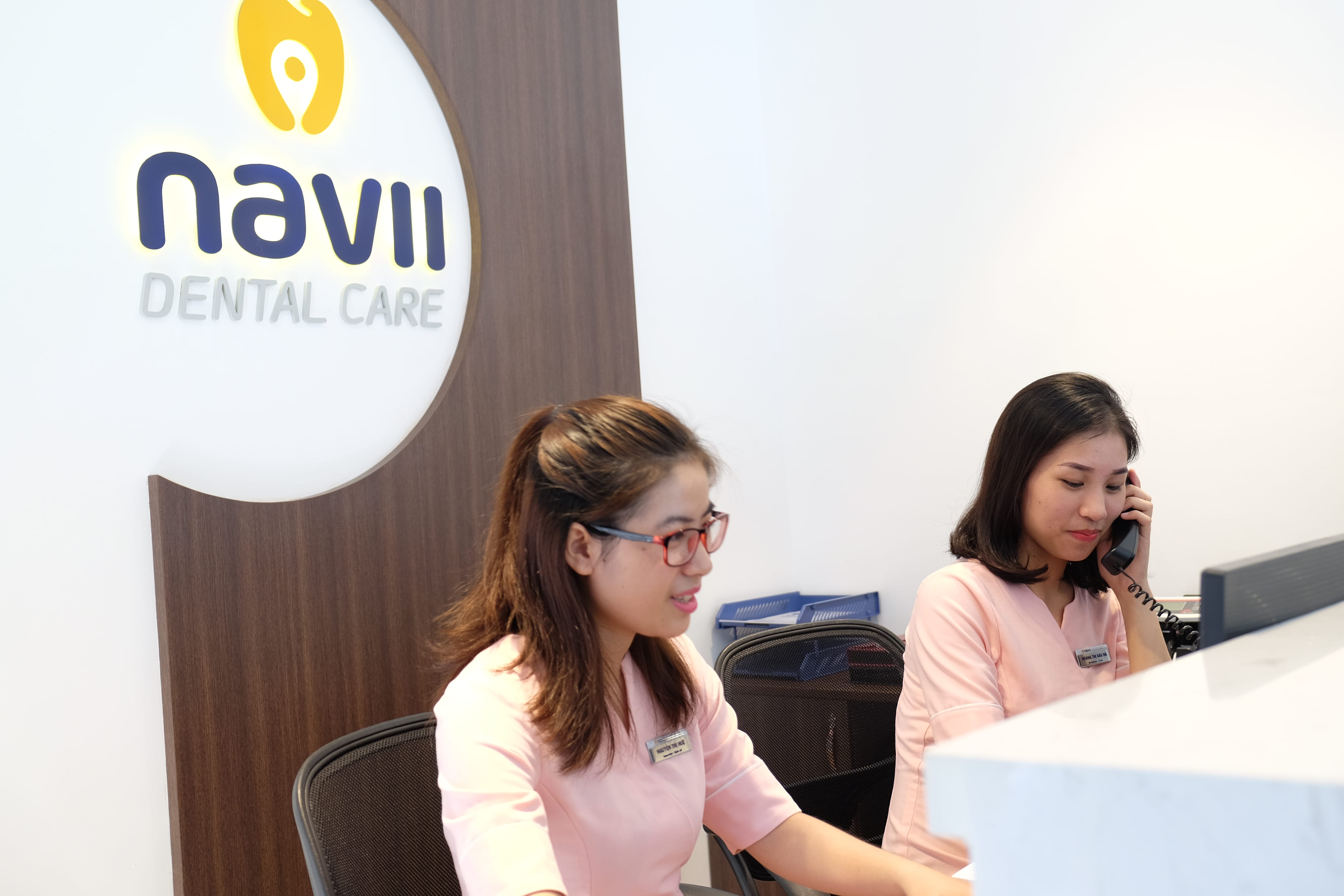 24/7
Customer Support
Our large team of doctors are always available to support and give advice to customers. We strive to provide the best conditions for our patients, especially those who live far away or abroad.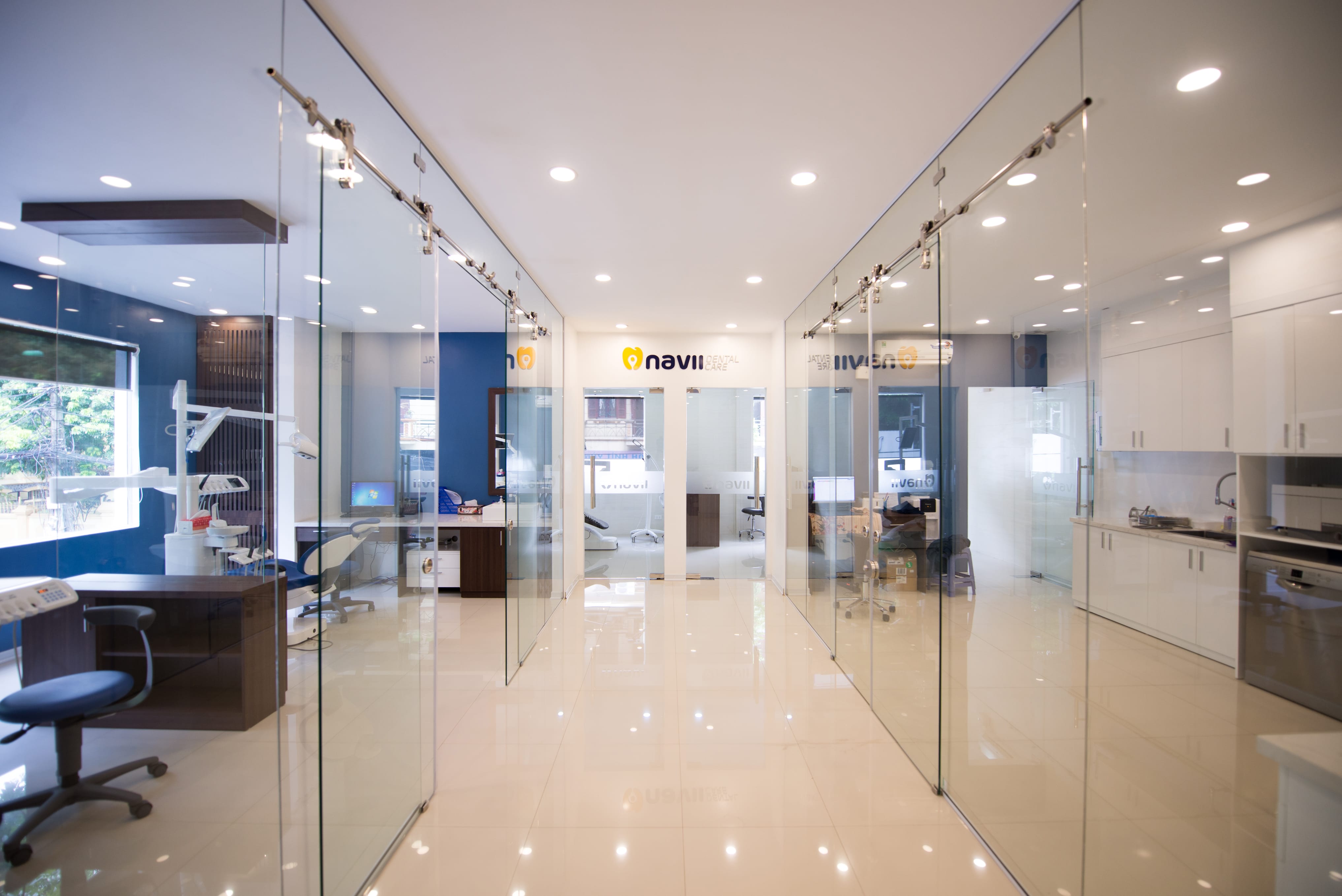 Professional Dental Tourism Package
We offer dental tourists an all-inclusive package that includes flights, accommodation and tours, restaurants and many other services.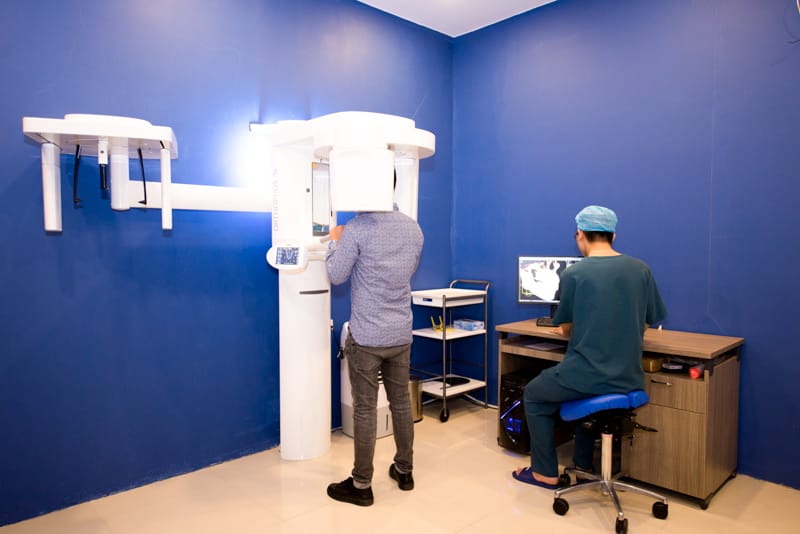 Professional Dental
Image Analysis
We use the latest dental imaging technologies in order to enhance the quality of our services. In certain cases, our doctors can provide customers with an expected treatment outcome.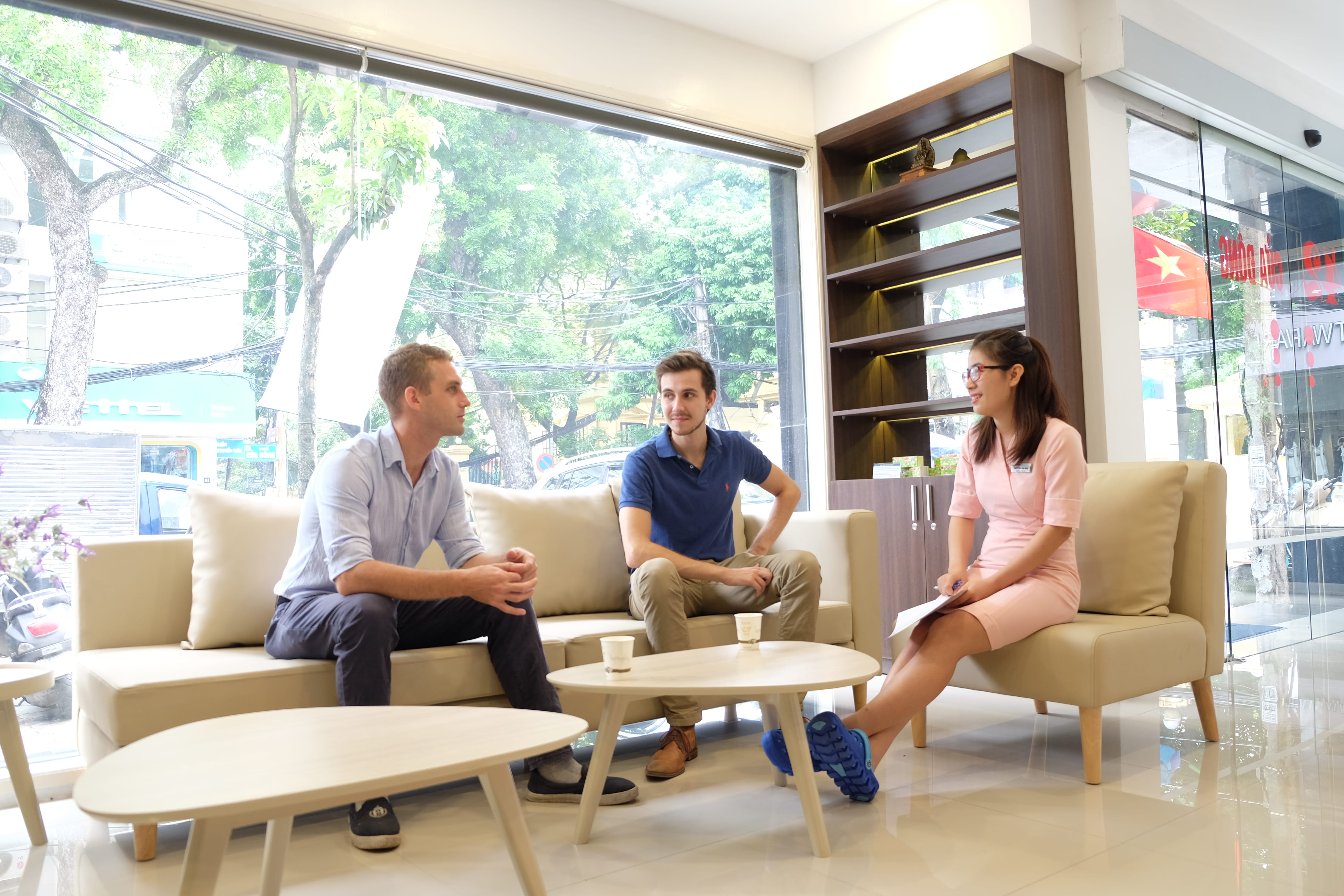 Treating Customers
with Respect
We always protect the privacy of our customers and respect their religious and cultural beliefs.